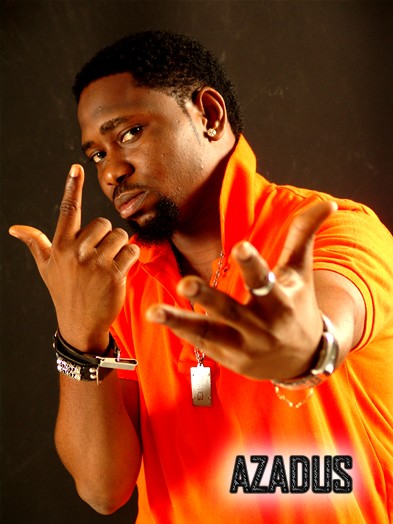 Nigerian singer, Azadus has opened up about his experience battling the deadly coronavirus.
The veteran singer had revealed that he tested positive for the virus and went through hell. The singer who took to his Instagram page on to narrate his experience urged his followers to take the deadly virus seriously. It was reported that Azadus was treated in one of the state-run treatment centers in the commercial capital of Nigeria.
However, in a new interview, the singer shared details of his survival story. According to him, he went from one hospital to the other for three weeks before going ahead to take a test. Azadus urged Nigerians to take the virus seriously as it is real and not a scam put in place by the government.
Watch the video below:
View this post on Instagram