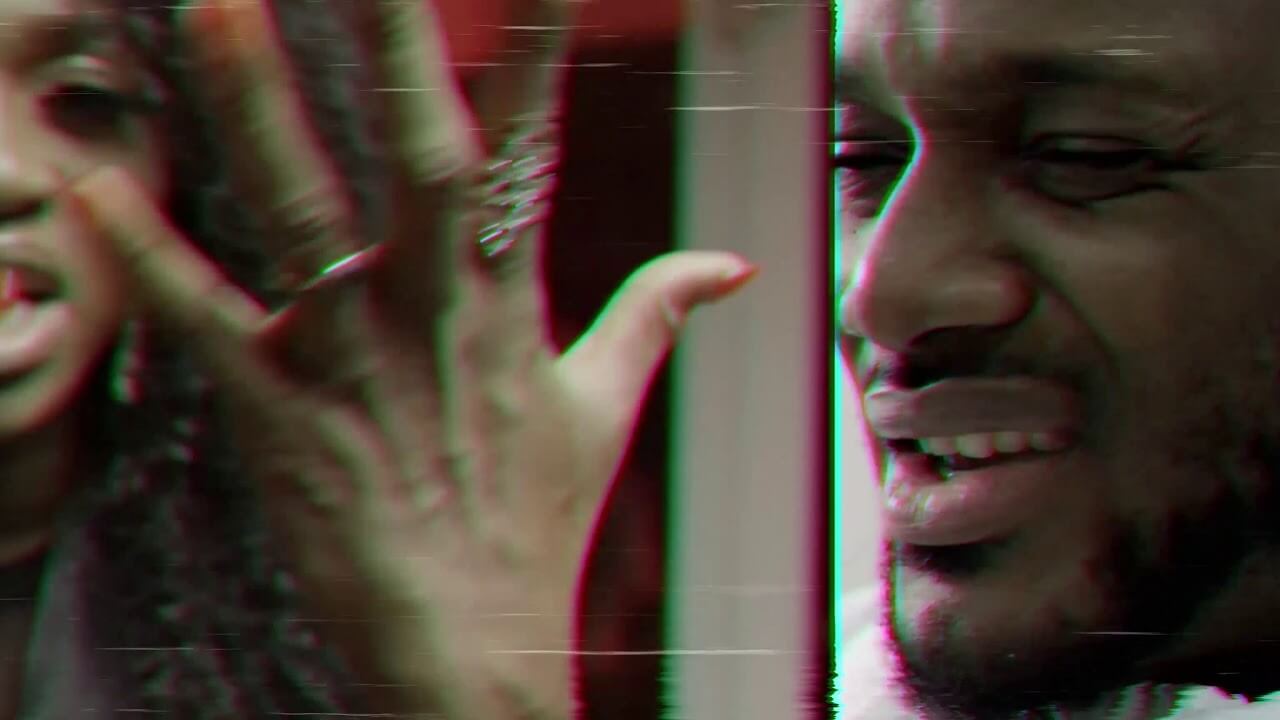 2Baba "Frenemies" video features Waje. Music legend 2Baba teams up with vocal goddess Waje for a scintillating new track titled "Frenemies". The living music Icon who has been on stage for 20 years premieres the official music video to 'Frenemies'.
This a simple video that shows life shouldn't be complicated. Friends that will laugh with you and plan evil just to stay your happiness. Hypertek Digital links up with Lucky Doors Film for this classic video.
A frenemy is a person whom one is friendly, despite dislike or rivalry or a person who combines the characteristics of a friend and an enemy. "Frenemies" is a simple but strong song with meaningful words and vital message. Both singers pray against frenemies, strength, wisdom to save themselves from such two-sided people.
In this powerful video directed by Lucky Doors which addresses fake friends, both singers sing their hearts pout with lyrics that are vindictive and very direct. Waje too delivers some soulful vocals making the track more enjoyable.
Watch and Enjoy below
Quotable Lyrics
Ohh, ooh
Woah-oh-oh-oh-oh-oh
Yeah yeah yeah
Pray for wisdom
Pray for strength
Woah-oh-oh-oh-oh, yeah
Oh Lord save me from frenemies
Make nothing come dey join our destiny
Make nothing make me deal with their fallacies
For my house oh, or even if na overseas
Oh Lord, gimme bazooka
Make a bomb them scatter them from area
The fire wey go follow them, na Holy Ghost fire
My brother, no be small matter
---