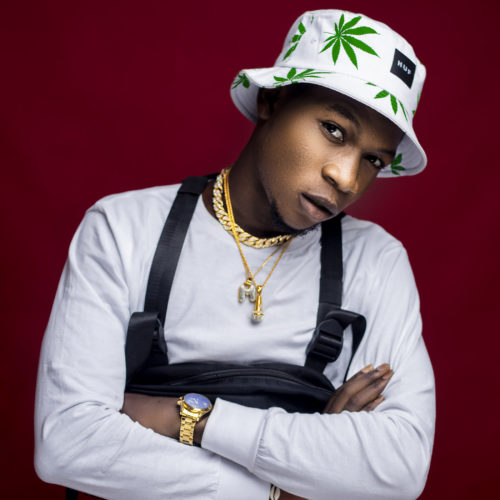 Mullasounds also known as Simba is a Nigerian based recording/performing artist, Vibrant brilliant and hard working. He's focus & exceptionally good, Love music for himself & for entertainment.
Mullasounds just released his very first official video titled "FOR YOU". Directed by Shalom Chiki with the audio.
Listen and Enjoy!
Watch the video for "For You" by Mullasounds, Directed by Shalom Chiki below
IG/TWITTER/FB @mullasounds
SIMBA

"[Video + Audio] Mullasounds – "For You" (Dir. by Shalom Chiki)", 3 out of 5 based on 5 ratings.
---