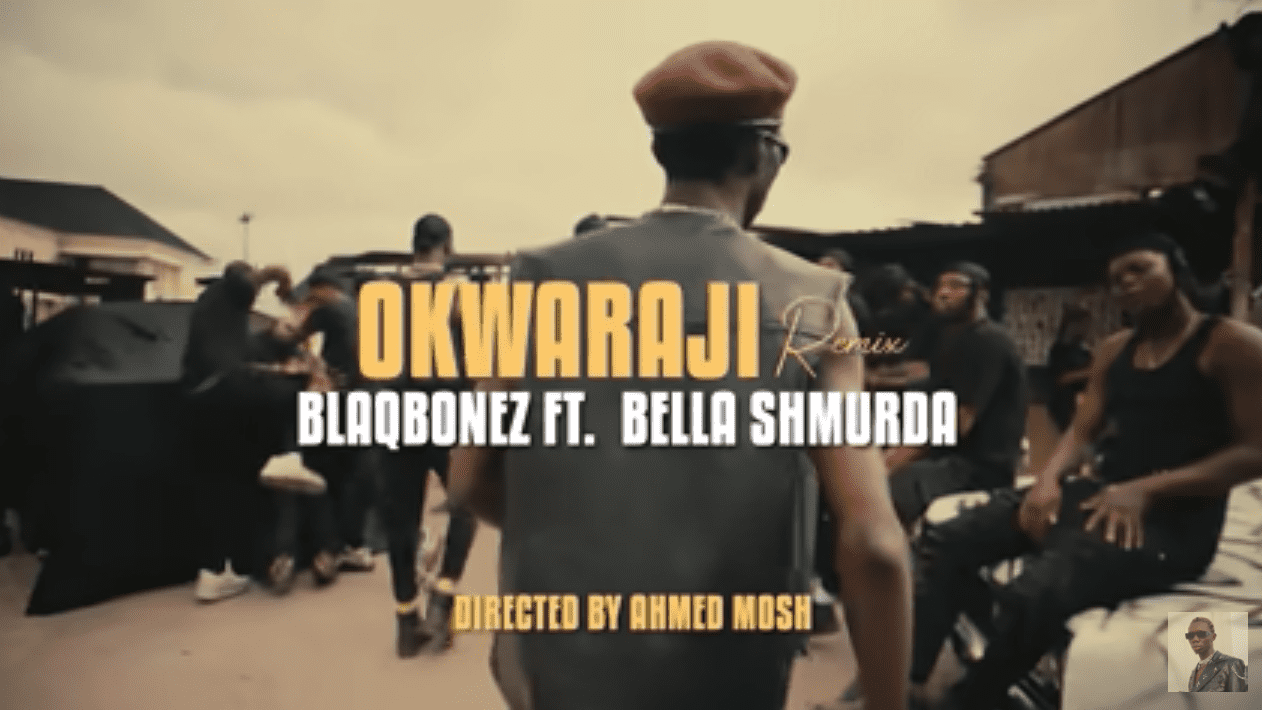 Blaqbonez Enlists Bella Shmurda in New vibrant "Okwaraji Remix" Music Video.
Chocolate City Music's rapper and singer-songwriter, Blaqbonez has released the astonishing video for his hit single "Okwaraji Remix" which features the Nigerian Pop star Bella Shmurda. This single is off his earlier released project "Sex Over Love" Deluxe, a major addition to his hip hop inclined catalogue.
STREAM/DOWNLOAD MP3 HERE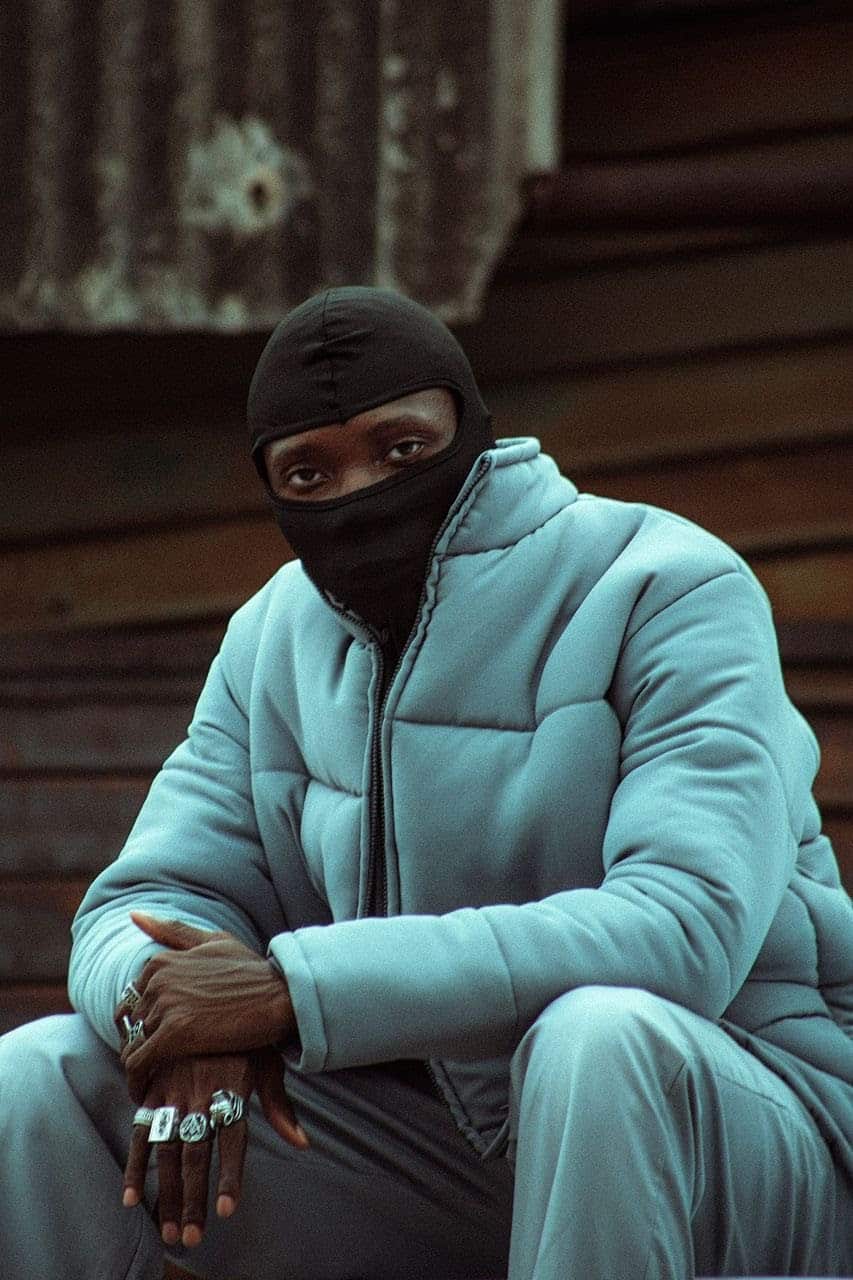 Blaqbonez a.k.a Akumefule Chukwu-Emeka George is a Nigerian rapper signed to Chocolate City Music who is popular for his versatile, energetic, and competitive style of rap, as well as his many personas. His new project Sex over Love Deluxe leans heavily into his Afrobeats, Hip-Hop, and Trap influences, which results in a number of party-ready songs with widespread appeal. The Album has been the Artist's personal best with over 50m+ streams so far and lots of other applaudable accolades.
In the video below, Blaqbonez is placed in an outdoor scenery surrounded by minimalist props, cars and energetic looking men. Okwaraji Remix music video is to further ascertain Blaqbonez's penchant gospel of cheering sex over love.
"Okwaraji Remix" is a further re-affirmation of Blaqbonez position as one of Africa's finest hip-hop artists.
Yo! I learn to suppress oppress my emotions
Don't let this fucking bitches see no emotions
'Cause when they see they go walk all over you
Man ah promise they go walk all over you…
Directed by Ahmed Mosh, this visual generally puts forth a manly oriented vibe accompanied by laudable street wear outfits. Watch and Enjoy!!!