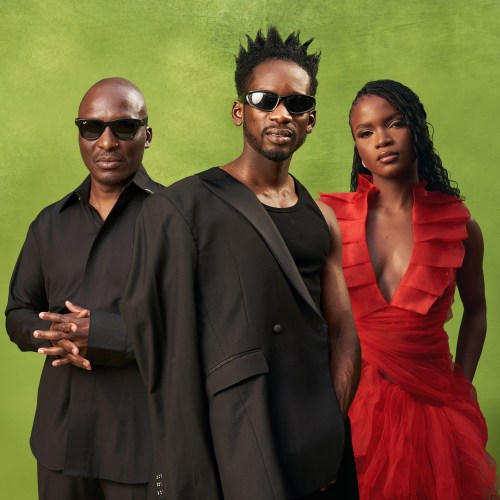 Choplife Soundsystem releases music video for WENA with Ami Faku.
The Afrodance duo Choplife Soundsystem has released the official music video for their hit song "WENA" which features South African chanteuse Ami Faku. The song is the third single off their soon-to-be-released album, "Choplife Vol 1 – Mzansi Chronicles".
"Wena" is the third single from Mr Eazi and his ChopLife SoundSystem's forthcoming, South Africa-inspired mixtape project, Choplife Vol. 1: Mzansi Chronicles. The track continues the amapiano wave that Mr Eazi has surfed on his latest drops "Patek" and "Werser," but its moody production from DJ Tárico takes us even deeper into the Choplife matrix.
Since its release, the song has gone on to become a fan favourite in South Africa; becoming the number 3 most listened to song on youtube music in the region. It has also gained popularity on tiktok with its dance step and meme shares.
The music video was directed by Perliks Direction in Lagos, Nigeria. Watch the video below: