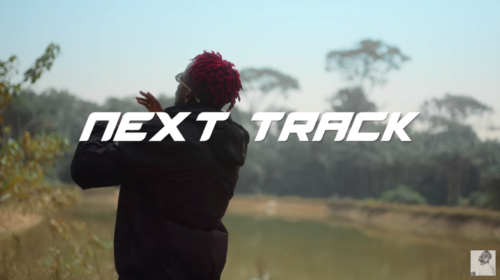 Erigga Aka 2 Sec (everywhere burst) returns to the music scene with the official music video for "Next Track" ft. Oga Network.
Erigga ft. Oga Network – "Next Track"… King of the South South Erigga releases the official music video for his track "Next Track", off 'The Erigma II' album. The ever blazing rapper featured Oga Network who blessed the track with his pop-hi-life vibe.
Erhiga Agarivbie the story teller, tells a story about the people that use to judge and cast him. The AntiErigga that doesn't want him to progress and become successful with his music act. He says people talk different thing about his songs, yet they find it hard to next his songs. This same set of people can't do with his music, they listen to him regular cuz they love PaperBoi vibes.
Listen to "Next Track" by Erigga ft. Oga Network
Also watch the music video for 'Next Track' Directed by Dammy Twitch…