Last Updated on Jul 3, 2017 | 20:32 by Temitope Delano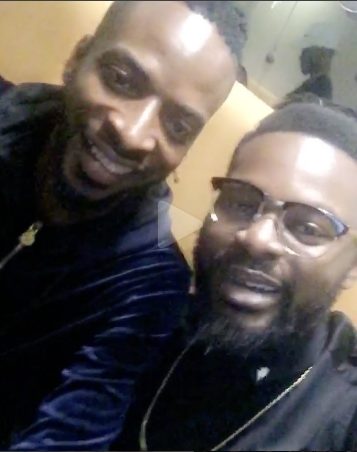 For days on end, social media was on fire following Falz's Hip TV interview where he stated that artistes need to stop glorifying fraud/fraudsters with their songs.
Now even as the rapper did not mention names during this interview, many immediately assumed he was referring to 9ice and his song LIVING THINGS and for the next couple of days stuffed social media with several shades, subs, outright insults, further prompting social media to become divided as to whom is right.
Well as the case is now,  it seems Falz and 9ice has finally decided on squashing the subtle beef and they did this while having dinner.
Watch video below: