Last Updated on Apr 23, 2020 | 08:21 by Tomiwa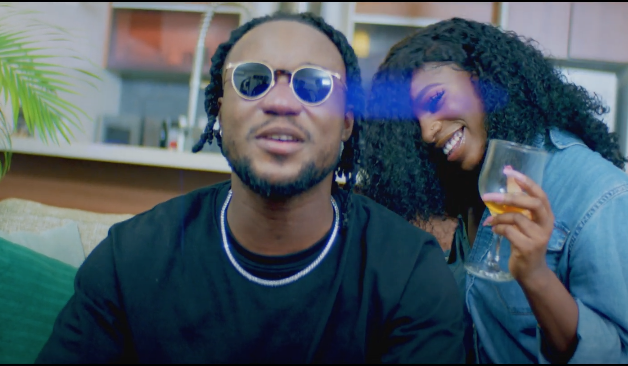 Vintage Music Management presents Anita Baker video performed by DMW/30BG affiliate Ichaba.
Watch Ichaba dazzle in this video for his latest release "Anita Baker". The multitalented singer can be seen flirting with a love interest across scenes, serenaded very seductive pictures shot in a very homely backdrop.
Anita Baker is a brisk unofficial freestyle from the multitalented singer, a little offer before the release of his coming EP. GET AUDIO
Anita Baker video is directed by Director Q. Enjoy the tune, visuals, and sing along.
[youtube]https://youtu.be/XWlk52JIK6o[/youtube]