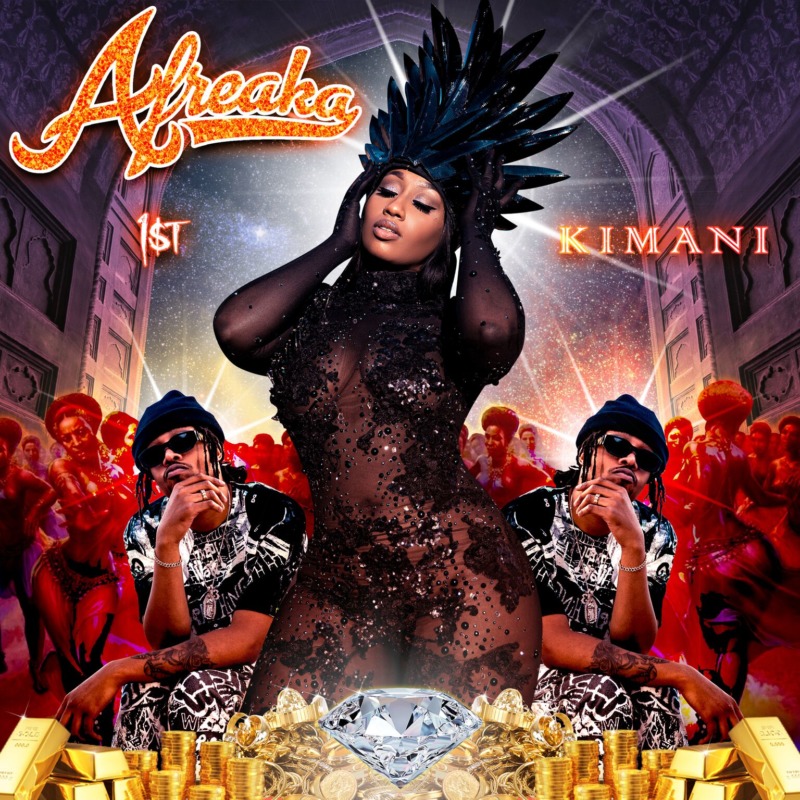 KIMANI & 1$T RELEASE "AFREAKA ALBUM + NEW MUSIC VIDEO – "TALK TO ME".
The highly anticipated "Afreaka" album by Victoria Kimani and 1$t is finally out.
The hit-packed "Afreaka" album is a collaborative effort by award wining East African musician, Victoria Kimani, and platinum selling music producer and artist, FKI 1$t.
Listen!
Accompanying the release of the album is the release of a new music video off the album for the song "Talk To Me", a very fun music video starring African-American comedy giant, Michael Blackson.
Stream & Download "AFREAKA" Album
Watch and Enjoy "Talk To Me" video performed by Victoria Kimani x FKI 1st starring Micheal Blackson

"[Video] Kimani, FKI 1st – "Talk To Me" Starring Michael Blackson + "Afreaka Album"", 3 out of 5 based on 5 ratings.
---