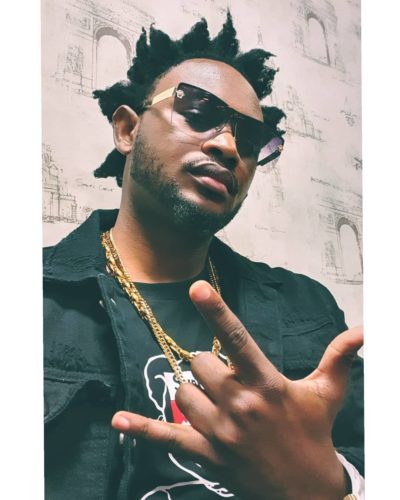 Producer Lord Sky breaks down Rudeboy's current smash "Reason with Me" on "The Break Down", and release the official "Reason With Me" official instrumental, ahead of Rude's next single slated to drop tomorrow.
"Reason with Me" has garnered over 23 million views, and has become one of the biggest songs of the year.
Get into the content below!
Rudeboy – Reason With Me" Official Instrumental
Watch Lord Sky in action below!
---