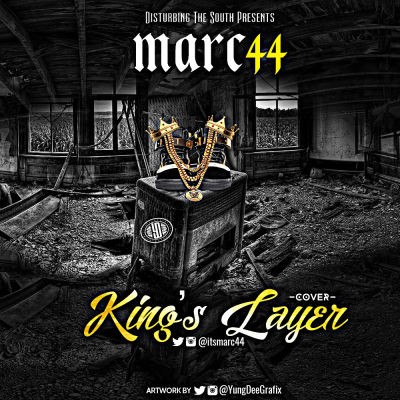 In the rap game there are kings, and there are king slayers. But it all depends on who is in the "King's Layer".
This is a reply to 'King Slayer' by the rapper, A-Q.
Accompanied with a dope video and machine gun lyrics, Marc44 is indeed coming up at a very fast pace. Y'all better watch out for this incredible rapper.
[youtube]https://www.youtube.com/watch?v=rQrvbB_LKrs[/youtube]