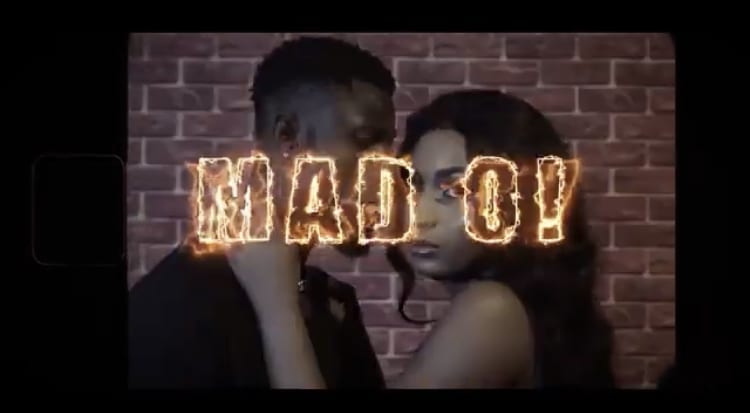 Martins Luv is a rising World Music/ Afrobeats Artist making a name for himself and receiving the accolades he deserves! Hard Working and Dedicated, Martins Luv has dreams of being the next top Afro Star and only asks for a chance to be heard! Listen to Martins Luv now on Youtube and all your favorite Music Streaming Platforms by simply typing "Martins Luv."
Below is his latest visuals 'Mad O!', Watch and Enjoy.
Connect with Martins Luv (Twitter/IG)

"[Video] Martins Luv – "Mad O!"", 2 out of 5 based on 3 ratings.
---