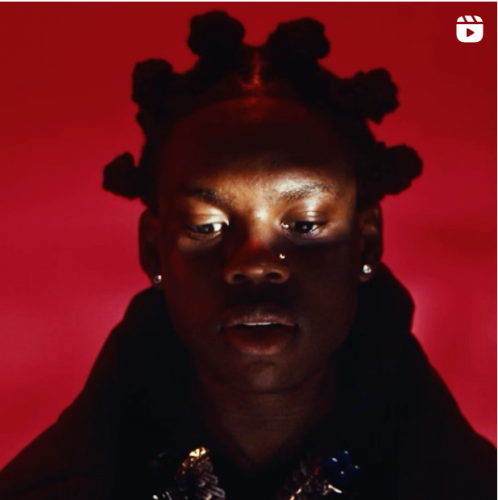 Off the Ultra Deluxe version of his debut album 'Rave and Roses', Rema drops Charm official video.
CHARM video is directed by Rema, Perliks and Folarin Oludare. The rhythm and vocals of this song will put you in a calm mood and make you request for a replay.
As a standout talent, Rema has been a critical factor in pushing Afropop into a genre-fluid, futurist epoch that produces a vibrant mosaic of the music encompassing influences from the hyper-frenzy of trap, reggaetón's melodic undertone and the immersive sonics of Bollywood scores.
All of these influences come to a head on the singer's debut album on which he details love, addiction and fate with pointed clarity. Without sacrificing the romantic impulse that inspires much of Rave & Roses, Rema vocalises his belief in predestination and examines societal dynamics.
Enjoy "CHARM" below;