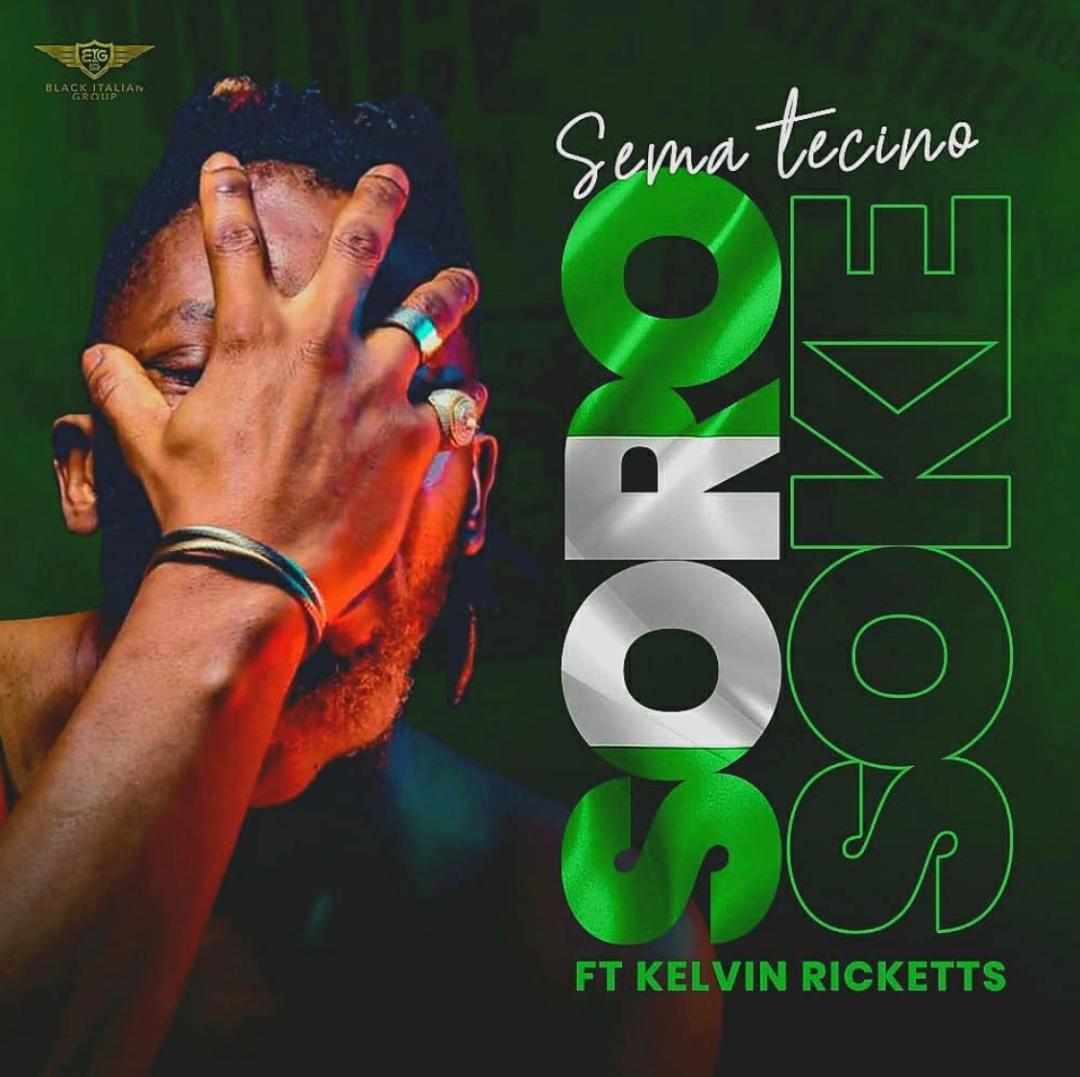 Sema Tecino teams up with fellow Dublin artist Kelvin Ricketts on this one titled #SoroSoke, and gave their own perspective on the state of affairs with Soulful melodies with straight-up life Rap delivers this very obvious message.
"I don't get involved in politics chatter or dialogue simply because it's to no end, but I'm highly passionate about the state of affairs in Nigeria..always have been even from growing up back home," says Sematecino
The Godzilla's crooner also said the #EndSars movement also helped as a catalyst in bringing this to life. 
SoroSoke is Produced by RitzyBeats Produced by RitzyBeats ??. Kindly listen, & share below.
[youtube]https://www.youtube.com/watch?v=35YjXccLBfc[/youtube]