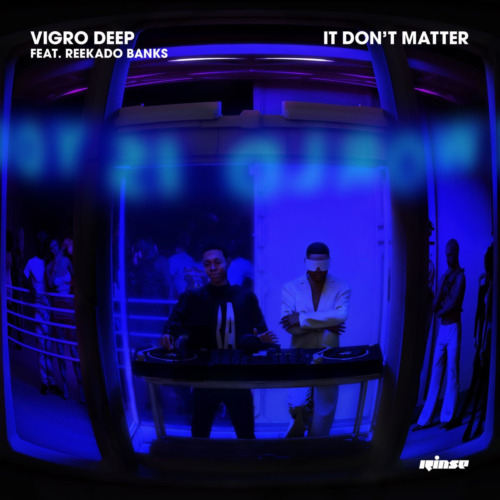 Vigro Deep, a South African producer, is back with a brand-new song that is sure to enthrall listeners everywhere. This song, "It Don't Matter," is an incredible treasure and ought to be on everyone's Playlist. Vigro Deep presents us with his most recent song as we start the year 2023, demonstrating his amazing skills and skill as a musician.
The inclusion of Reekado Banks, a multi-award-winning Nigerian superstar, makes "It Don't Matter" even more unique. Reekado Banks collaborates with Vigro Deep and contributes his distinct flair and a fiery verse that perfectly matches the song. Their compatibility is evident, and the result is a masterpiece of music that will leave listeners wanting more.
You can listen to "It Don't Matter" by Vigro Deep ft. Reekado Banks here.