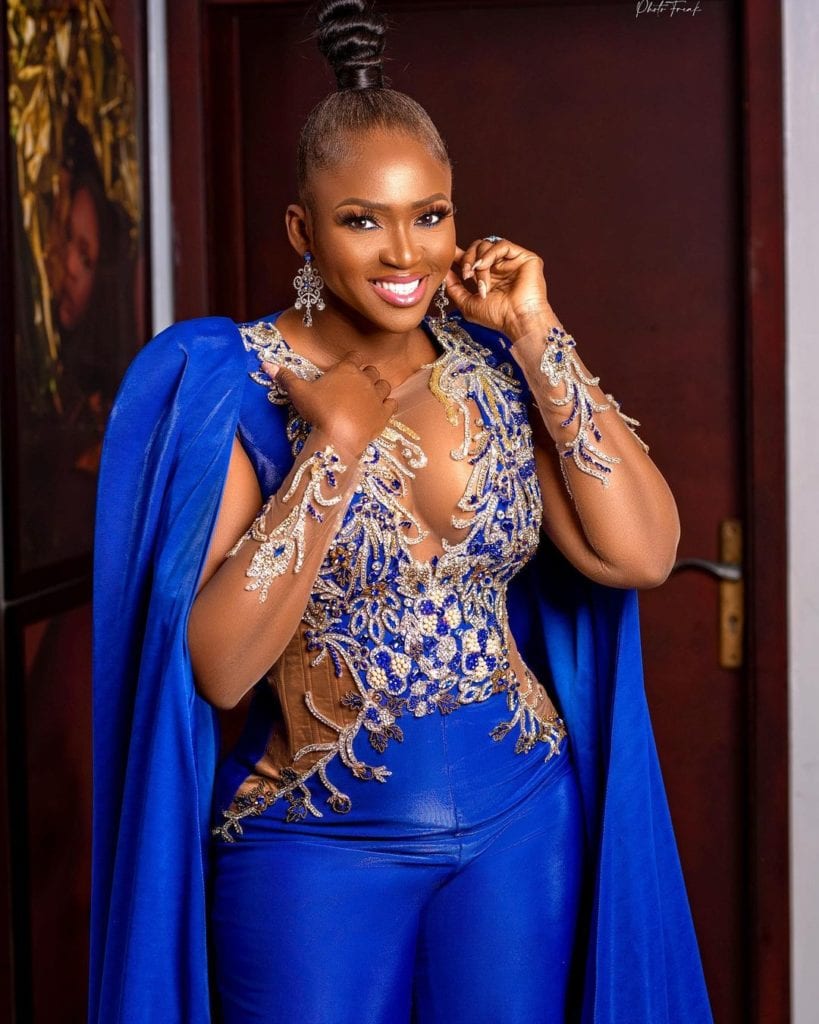 Waje hardly ever answers trolls' comments, but once in a while, she just can't help herself.
The 40 year old artiste hopped on her Instagram story to advise trolls to be more creative with their choice of words when hurling insults at her.
According to Waje, she is not bothered by their insults or poor attempt at cyber bullying, but what irks her is their bad grammar and lack of creativity.
She advised them to dazzle her with 'Shakespearean words' next time they decide to insult her, cause good grammar makes the insults 'hit the right spot'
Sharing her post, she wrote "Please don't insult or cyber bully me if you can't write correctly. Good grammar dey make insult sweet", alongside an angry-teary emoji.