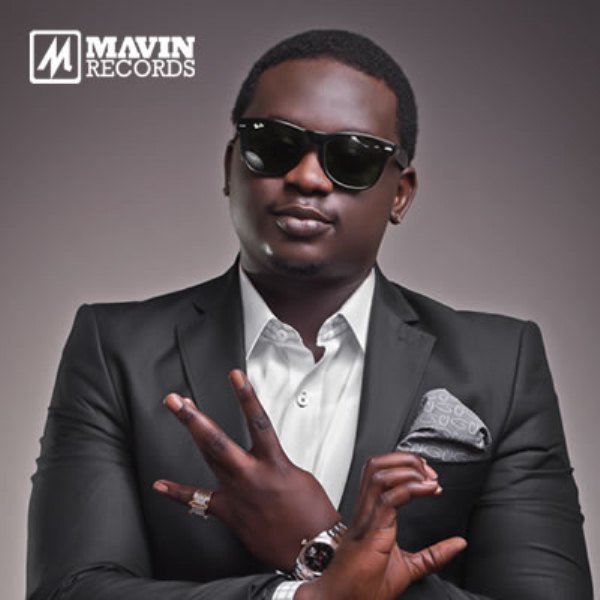 There have been rumors going around for the past month that Wande coal and Mavin records might go their separate ways soon, this was due to the introduction of Wande Coal's record label Black Diamond Ent. All that was squashed aside as it was said that Black Diamond Ent would still operate under Mavin Records.

Apparently it's not just a rumour, close and reliable sources of mine just gave me the news that Wande Coal is indeed no longer a part of the Mavin setup but no assumptions should be made until we get an official statement from both sides. Although, with Don Jazzy keeping mute about Wande Coal's new single "Kilaju" which was released yesterday. Black Diamond was left out in the cold as he had to do all the online promotion himself with no support from the entire Mavin Records camp including their online PRs which is something unusual.
I guess every artist wants to be their own boss as Wande Coal is the CEO of Black Diamond Entertainment.
My question is was Wande Coal really a part of the Mavin camp? He never mentioned them in any of his singles since the introduction of the Dream Team of the Nigerian Music Industry.
TX will be sure to keep you posted about it as soon as possible.