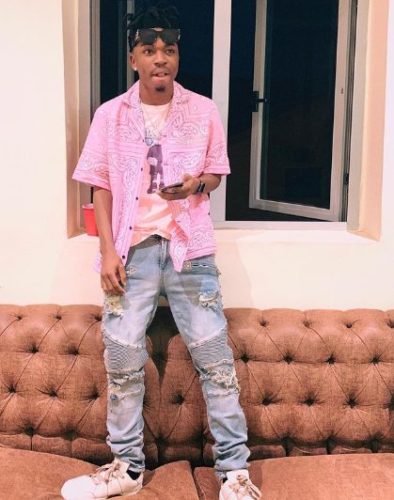 An unidentified show promoter has once again called out DMW act, Mayorkun  over his refusal to refund the 3.5 million naira he was paid to perform at a show.
Recall that the singer was called out last month by an unidentified Nigerian man for refusing to show up at an event he was paid 3.5 million naira. According to him, the "Geng" singer has resued to refund the money and all efforts to contact him have proved abortive. He took to social media to make the revelations also Dragging Davido into the matter.
However, it appears that he is still yet to get a refund from the singer. In a recent video that has gone viral on the net, the show promoter pleaded with Mayorkun's mother, Toyin Adewale to beg her son to attend to the case. He added that Mayorkun promised to show up for another event but he refused his offer and that all he wants is his money.
See the video below: