Last Updated on Dec 14, 2021 | 10:43 by Eniola TX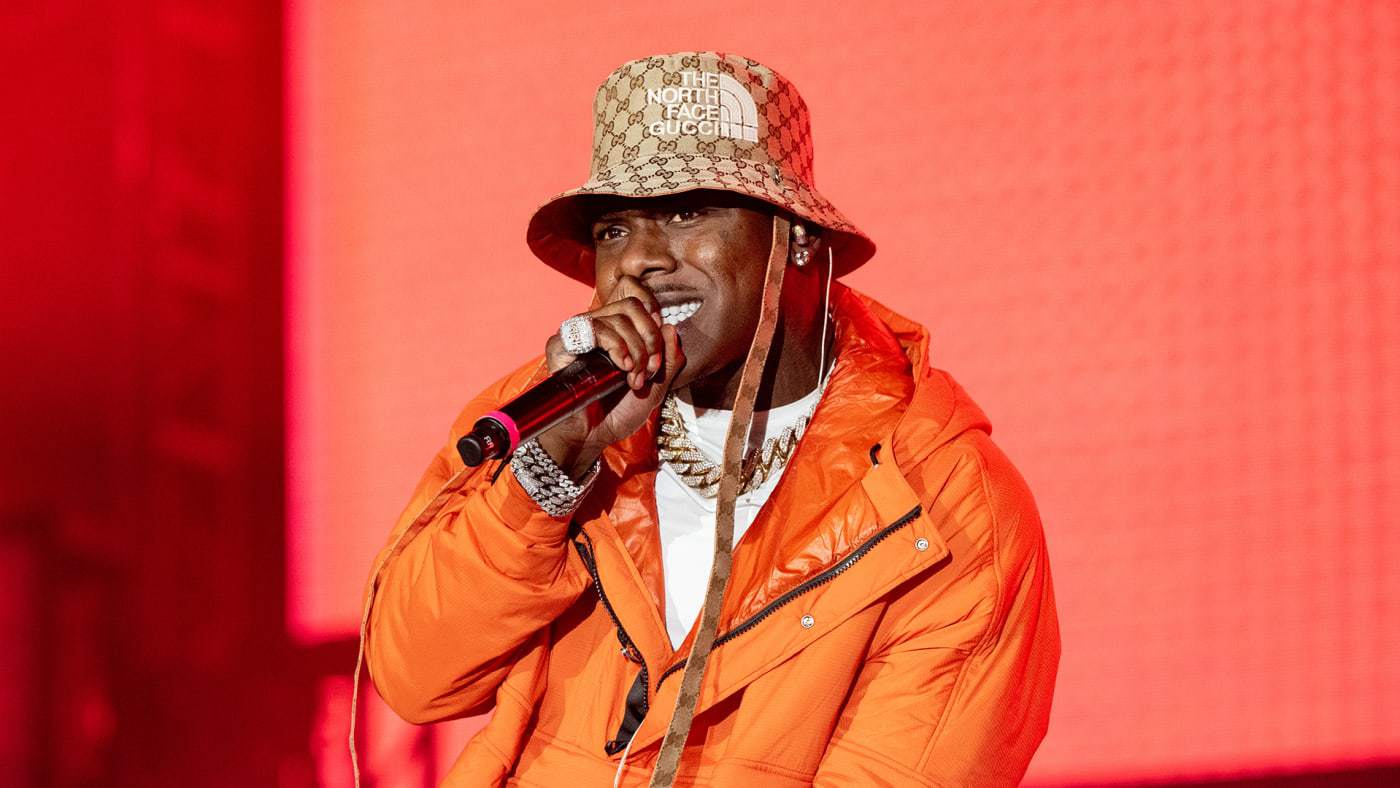 DaBaby didn't receive the warmest of welcomes at the 2021 Rolling Loud California Festival as fans decided to throw garbage and drinks on him.
During his performance on Sunday, the Charlotte, North Carolina rapper was pelted with various objects including water bottles and open drinks. He didn't address the crowd's behavior during the show, nor was it 100 percent clear what motivated people to throw things at him.
Apparently, the crowd was expecting Future based on the festival set schedule but were disspaoite after an excited Dababy prung onto the stage.
As per XXL, his set time was changed relatively last minute and he ended up replacing Future's headlining slot on the Ciroc Stage. As DaBaby continued to perform, he even jumped in the crowd at one point, to a more enthusiastic response.
See Post:
View this post on Instagram