Nigerian singer, Timi Dakolo, is a popular sensation on social media and in the music industry, garnering attention recently due to stories regarding his children and their funny antics.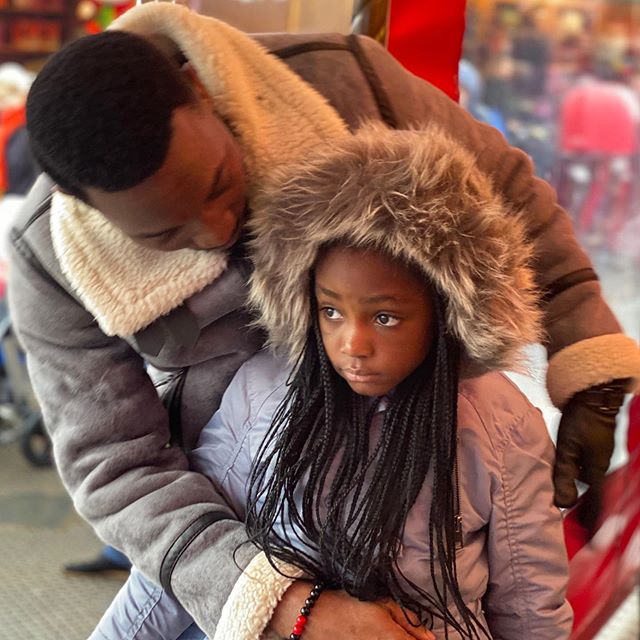 Recently, he took to Instagram to share a photo of himself and his daughter Zoe in matching outfits, with the caption laments how Zoe had started wearing his clothes. Dakolo then joked that he and his daughter have become siblings and he would start to bill her.
The amusing post invited many positive comments from his followers, who were equally in awe of his daughter's adorable style. Many of his fans are always drawn to him for his contagious energy and vibrant personality.
Dakolo is also quite known for his engaging posts on social media, which often involve his children and his wife. He is wholly committed to ensuring his kids have a happy upbringing, setting an excellent example for them to follow.
He wrote:
View this post on Instagram