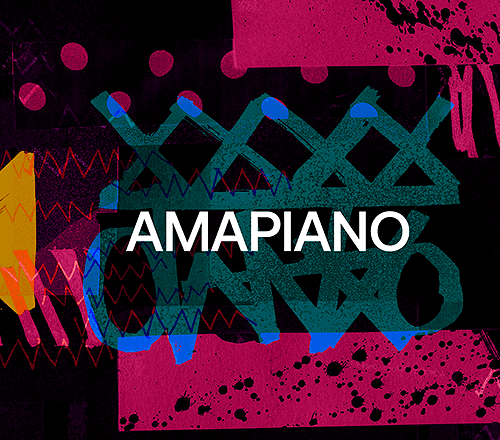 Notably, the diverse and inclusive music of Africa is dominated by regionally specific styles. Therefore, in light of current efforts to introduce African music to new audiences outside of the continent, it is important for everyone to understand the major differences, especially with mainstream African genres such as Afrobeats and Amapiano.
You'll discover that popular music coming out of the African scene has been tagged "Afrobeats" frequently by most music lovers over recent years, disregarding the distinctions and originality of the numerous genres that are mistakenly or intentionally grouped under that umbrella. The race has spread outside of Africa and has developed distinct identities. Nonetheless, the two most popular music genres in Africa are Afrobeats and Amapiano.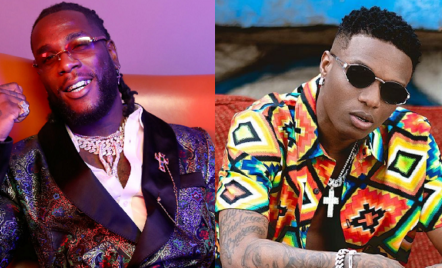 Defining Amapiano and Afrobeats
Afrobeats is a catch-all phrase that is used to define West African music to foreigners. It is frequently confused with "Afrobeat", which originated in the 1970s and was popularized by the late Fela Anikulapo Kuti. Afrobeat is a synthesis of West African music genres (such as Yoruba traditional music and highlife) and American jazz, funk, and soul.
Notably, a more inclusive name for Afrobeats is Afropop or Afrofusion, so any music grouped under either of the styles is still Afrobeats. Even though the concept is hotly debated, most experts in African music have no trouble identifying the sound when they hear it.
Meanwhile, Amapiano, a style of house music that first appeared in South Africa in the middle of the 2010s, is Zulu or Xhosa for "the pianos". Synths and broad percussive basslines distinguish this deep house, jazz, and lounge fusion. High-pitched piano melodies, Kwaito basslines, slow-moving South African house rhythms from the 1990s, and Tribal house-inspired percussions set the apart and distinct from most African styles.
There is a lot of confusion and disagreement surrounding the genre's roots, with different descriptions of the musical genres in the Johannesburg slums of Soweto, Alexandra, Vosloorus, and Katlehong. Nonetheless, the genre acquired popularity in Katlehong, the township east of Johannesburg. Others claim the genre originated in Pretoria due to its resemblance to Bacardi. It is impossible to definitively identify the popular genre's founders due to conflicting accounts. The use of the "log drum" – a broad percussive bassline credited to MDU alias TRP – is a crucial component of the genre.
Despite the fact that Kwaito is sometimes cited as the origin of Amapiano, acts like Major League DJz and Uncle Vinny concurred that Bacardi, another genre from South Africa, had had a greater impact on the mainstream Amapiano produced today. The parallels between Amapiano and Bacardi are obvious while listening to Township Funk, a well-known song by one of its pioneers, DJ Mujava.
Amapiano is dominated by producers compared to other genres. Also, it is a very collaborative environment. Speaking about the DJs they've collaborated with, Major League DJz named LuuDaDeejay as one of their favourites and deserving of industry notice. Although it originated in South Africa, Amapiano is now being used in numerous songs across the continent, especially by Nigerian producers and musicians.
Although the tunes are currently immensely popular across the nation, the Nigerian house music scene, which is heavily influenced by Amapiano, has existed for a while. 'Queen of Afro House' has been a fitting title for Niniola, who placed fourth in the sixth season of the music competition Project Fame West Africa in 2013. Note that Niniola did not always perform in this genre, but after she connected with acclaimed producer Sarz, they created a brand-new sound that attracted a limited but fiercely devoted audience at first.
The Connection Between Afrobeats and Amapiano
Heard that Afro-fusion? The blend of Afrobeats and Amapiano. You've definitely heard a new subgenre of music, whether you're in Accra, Lagos, or Johannesburg. The fusion cleverly combines the fast-paced rhythms of Afrobeats with the memorable mid-tempo beats of Amapiano in a single song. Although this music style doesn't yet have a name, this sound can be clearly heard in the majority of the Afrobeats tracks created in late 2020 and throughout this year. Mainstream Amapiano music has had a significant influence on this sound, which is a sound that has been charting globally.
Although Amapiano hasn't been around for ten years, it has put other genres in South Africa in a chokehold, and if it keeps expanding, it could become the biggest rival to Afrobeat on the continent of Africa. Notably, the King of Amapiano has been dubbed as record producer Kabza De Small. During the past three years, the Pretoria-based producer has collaborated with DJ Maphorisa and worked with some of the brightest stars in Afrobeats, including Burna Boy and Wizkid. Furthermore, De Mthuda, MFR Souls, and Major League DJz are just a few of the musicians who have helped spread Amapiano throughout the world. The most travelled Amapiano performers are in particular Major League DJz, who have repeatedly performed throughout the US and Europe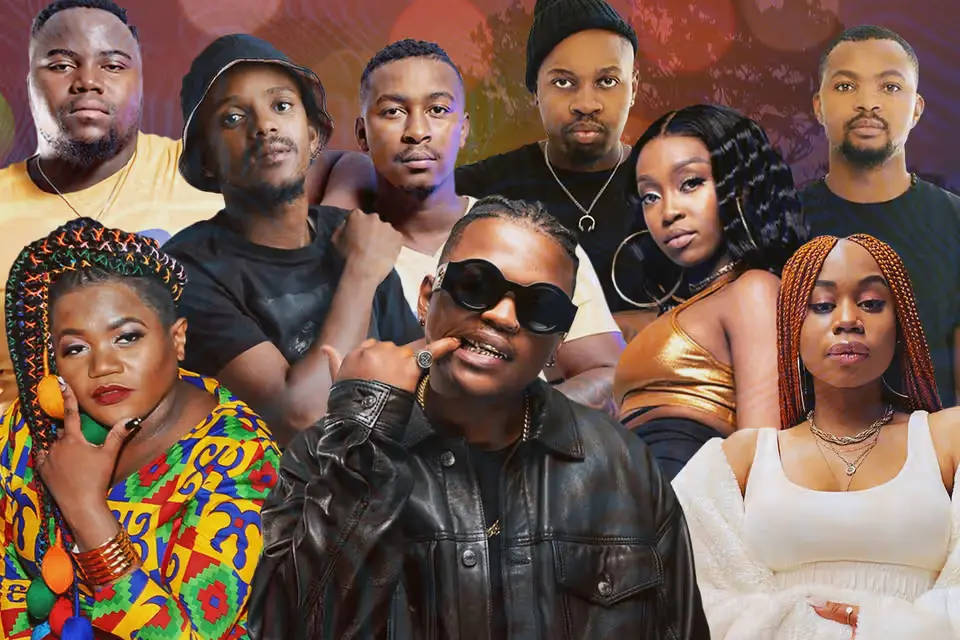 The Major Difference Between Afrobeats and Amapiano
It's important to keep in mind that Amapiano and Afrobeats serve two different roles in the African music industry, despite the fact that music lovers are pleased to see the two genres combining. Notably, you must recognize that Amapiano is a dancing industry, while Afrobeats is a performance industry. There are two distinct markets – Afrobeats and Amapiano – and that's the thing you shouldn't get mixed up with. So, we understand that music requires these two distinct marketplaces but we must not mix them up.
You'll discover that dancing contests are quite important in the popularity of Amapiano music. You see, dancing is really popular in South Africa. As a result, people are constantly inventing new dance moves and attempting to experiment with whatever they are most familiar with. That's basically the basis of how the genre was constructed. It plays a significant part because it makes it simple to listen to music, you know? then respond to it. The only response is to dance to it. 
Although there is no reason to believe that Amapiano and Afrobeats are now in rivalry, the two genres are unquestionably the two most popular in Africa. Afrobeats currently has international endorsement and recognition, which Amapiano does not. While Afrobeats has been around for almost a century, Amapiano has only been around for a few years.