The talented Nigerian singer Wizkid has once again made it to the news with his fourth studio album, Made in Lagos, Deluxe, as it returned to the Charts. The album was released on August 27, 2021 and is currently sitting in the Top 5 albums on the Apple Music album chart for Nigeria.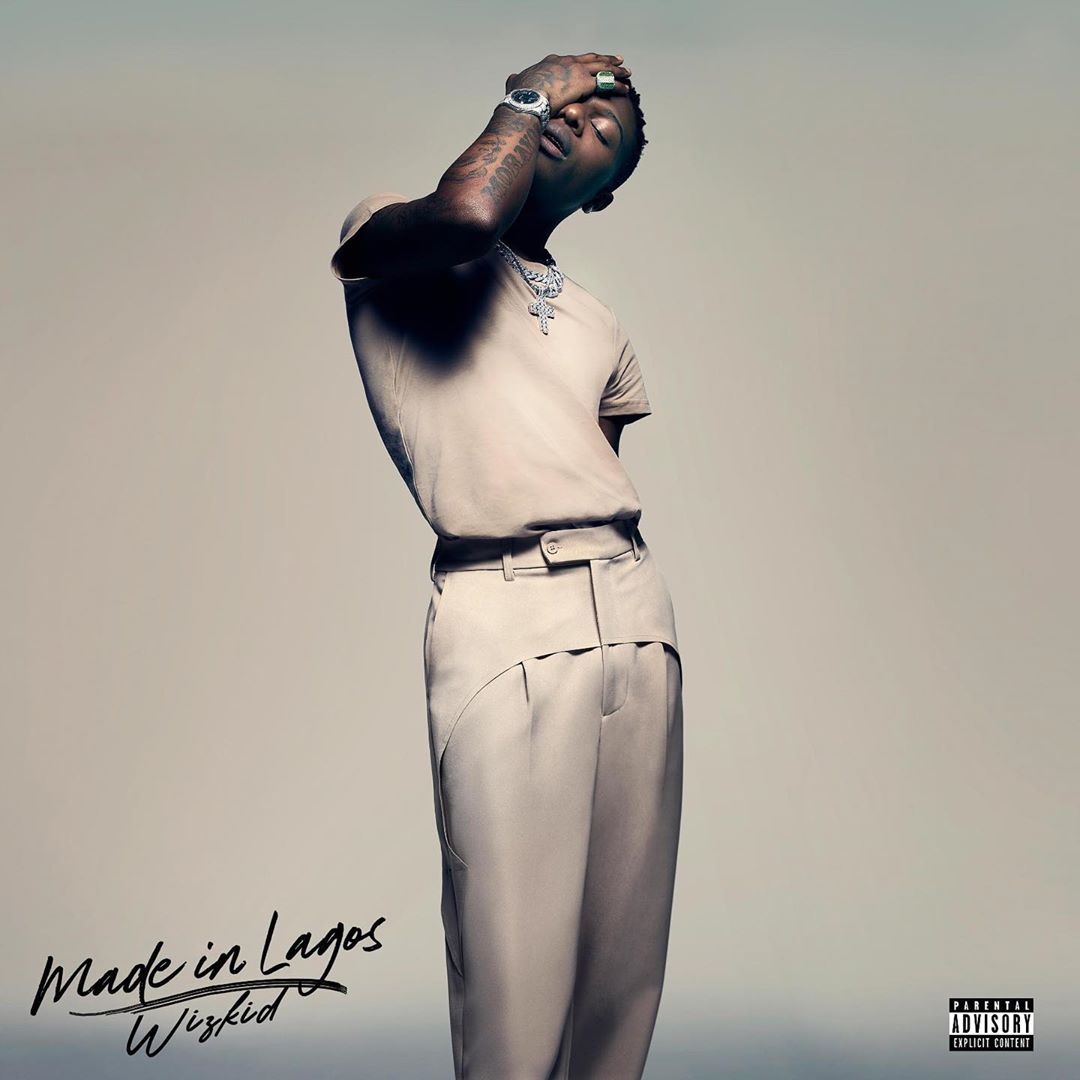 The 18 songs on the album are what the fans are currently getting hooked to. From the soulful singalongs in Ginger to the afrobeat tracks such as Essence, there is something that would make almost any listener groove to the beats. In addition to the songs on the album, this work of art also includes two other remixes and collaborations with A-lister artists; Essence (remix) featuring Justin Bieber and Tems as well as Mood, featuring star artist Buju.
View this post on Instagram
When it comes to the charting of the Apple Music for Nigeria, MIL Deluxe holds the top spot, followed by Wizkid's More Love, Less Ego at the second place and Davido's Timeless at the first place. This goes to show the immense popularity of Wizkid's work among his audience. Despite the competition from other artists from the region, Wizkid continues to reign in the charts with his mesmerizing sound.
The success of Made in Lagos, Deluxe is a testament to the hard work that Wizkid and his team has put into the album. Their efforts to bring the best and most creative music to the Nigerian and African music scene have been rewarded with the fans' continual support. Wizkid fans from all parts of the world are sure to be indulged by the soulful and captivating music on this album.