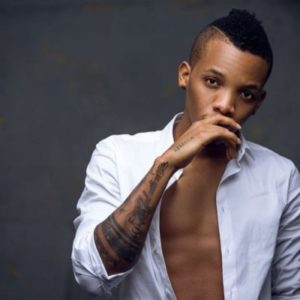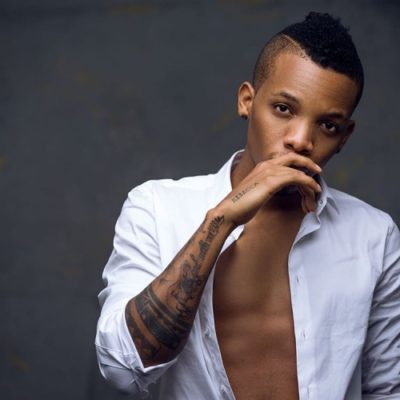 With Pana, Yawa, Diana, Duro, in his portfolio and by taking credit for producing the very successful If song, Tekno believes his works are the biggest in the industry right now.
In his recent social media post, Tekno brags about all the good stuffs coming from his production room, asking the public to "put some respek on his name".
But does he truly "own the music" like he claims?
See his post.
---