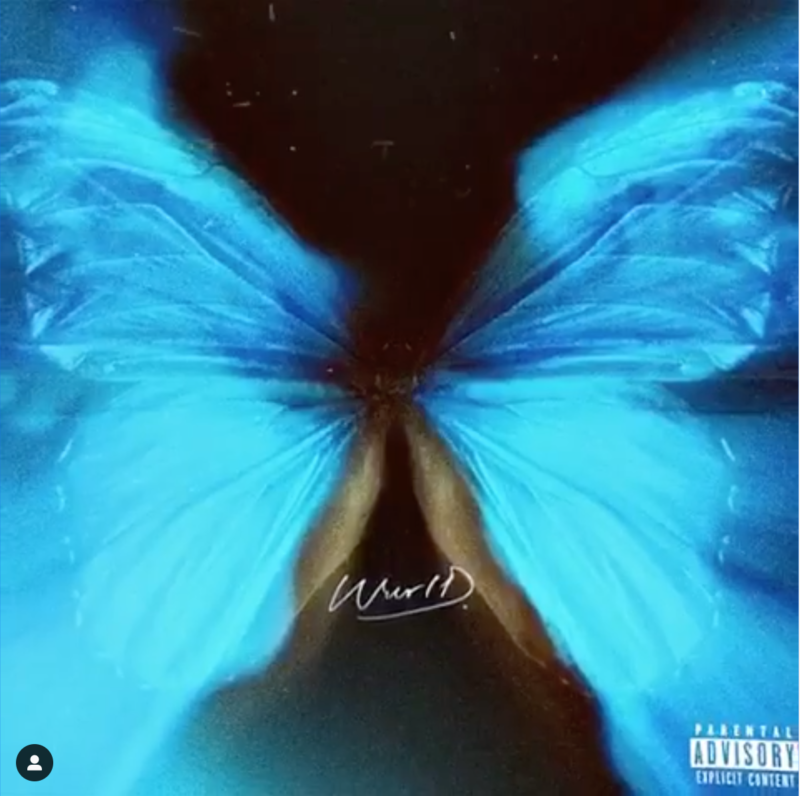 With his latest hit "Love Nobody" still buzzing, WurlD releases a new AfroSoul single titled " Ghost Town " which was produced by Spax.
WurlD's astounding pen game is exhibited once again in "Ghost Town" which is off his 4th EP "Afrosoul" as its lyrics focus on what we go through as human beings, the struggle to make it in this harsh world, where the sinners and winners, winners and there's only once chance.
It also opens up discussions around the feelings of loneliness that often come with chasing a dream. Haters disguised as friends, Idols become rivals, the burnout one feels when the journey seems prolonged, learning from vultures on how to protect oneself, and the fear of losing it all when you get to the top.
'When chasing a dream, the path is long and may get lonely, but be careful not to lose your soul' is the simple message in the Ghost Town record, and WurlD uses phrases like "Pray I make it home alive.." to emphasize that. The added emphasis on 'Hitting the bullseye' is the desperate need to get it right every time. Everybody loves you then, but one miss, could bring you down, and you may end up in a ghost town- back where you started.
WurlD's ability to encapsulate real life struggles in a song is what makes him one of the most versatile singer/ songwriters in the industry. This track serves as an eye-opener and some sort of motivation for everyone especially those going through this phase in life.
Listen to the Afrosoul record below and Enjoy! pure vibes
---