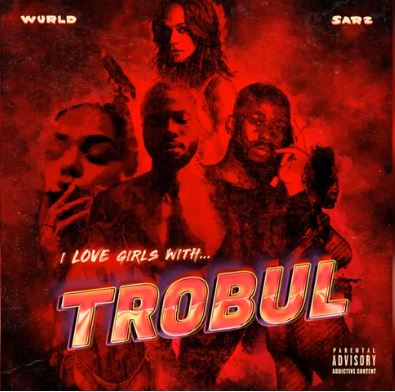 WurlD is looking for his "SADE" on this Sarz produced song after 'MAD'
'Sade' is the eighth and final song on "I LOVE GIRLS WITH TROBUL" EP by Sarz and WurlD.
On this collaborative project, they have successfully combined our popular & infectious rhythms, with soothing vocals, and Afrobeat drums in this 8 tracker.
It's safe to say that the clever lyricism & synchronized harmonization, discovered in each track will not only inspire future generations to come but also leave listeners wanting more.
Listen to the impressive track below and know how much the best male vocalist in Nigeria misses his lady. Enjoy!