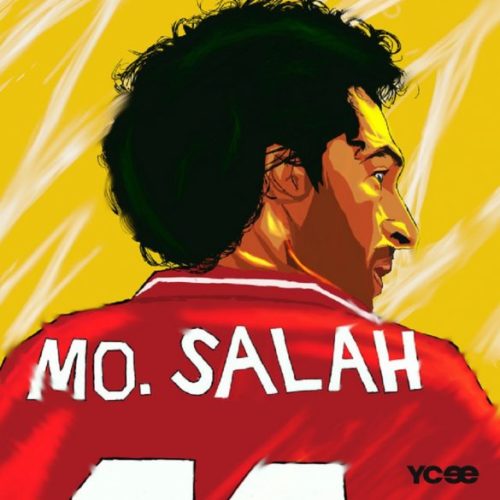 Ycee makes a surprising return with 'Mo Salah' after the release of his lead single 'Dakun' off the 'Zaheer vs Ycee' album.
Nigerian international rapper, Ycee comes through with a new hip-pop/rap song titled "Mo Salah". The production credit of this record goes to Buzzin the producer. The ANBT boss who had his album listening at London last week teases us with a new record. On this the rappers says he is a baller like Liverpool forwarder, Mohammed Salah.
Two years after his widely acclaimed EP; The First Wave, Nigerian music royalty, Ycee is ready to strike again. For his long-anticipated debut album eponymously dubbed Ycee vs. Zaheer, all is set and ready to go!
As the title suggests, Ycee vs. Zaheer will offer a flamboyant juxtaposition of his stirring range as a rapper and dexterity as a singer. Simply put, the album is an astute portrayal of two sides of the same coin.
Listen and Enjoy Hip-pop sound