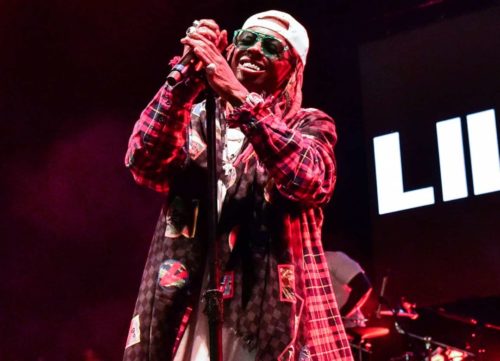 It appears that American rappers have fallen in love with Nigeria as Lil Wayne has revealed his intention to visit soon.
Within the past few months, America's top-notch rappers have made their way to Africa for either shows or just short visits. Artistes like Cardi B, Megan The Stallion and even Future all have good reports about Nigeria and Lil Wayne has revealed that he would love to visit.
In a video that has gone viral, the rapper was asked if he has been to all the continents in the world and he responded saying he has not. He was then asked for what country he would like to visit and he immediately mentioned Nigeria and Egypt
See the video below:
View this post on Instagram

"American Rapper, Lil Wayne Says He Would Be Visiting Nigeria Soon", 5 out of 5 based on 3 ratings.
---