Last Updated on Jul 20, 2022 | 11:21 by Tommy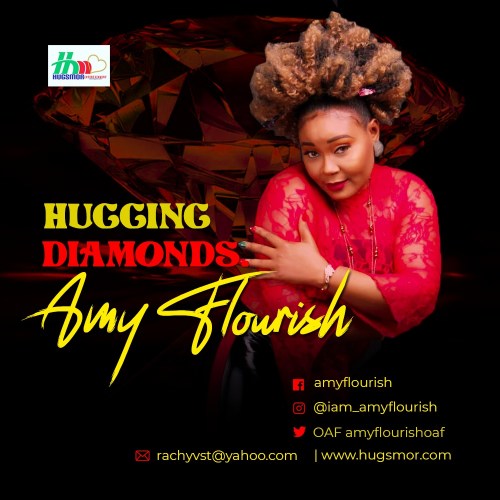 Amy Flourish Drops New Song Titled, "Hugging Diamonds", produced by Gwheen.
HUGGING DIAMONDS music single, is an Afro-beat Storyteller Vibe. This Music Piece is tailored to spike up the Hustling Spirit in you, Na Gentleman for Street Song. It's inspirational, it's the Culture Vibe, it's Hugging Diamonds.
Let's Vibe, People!