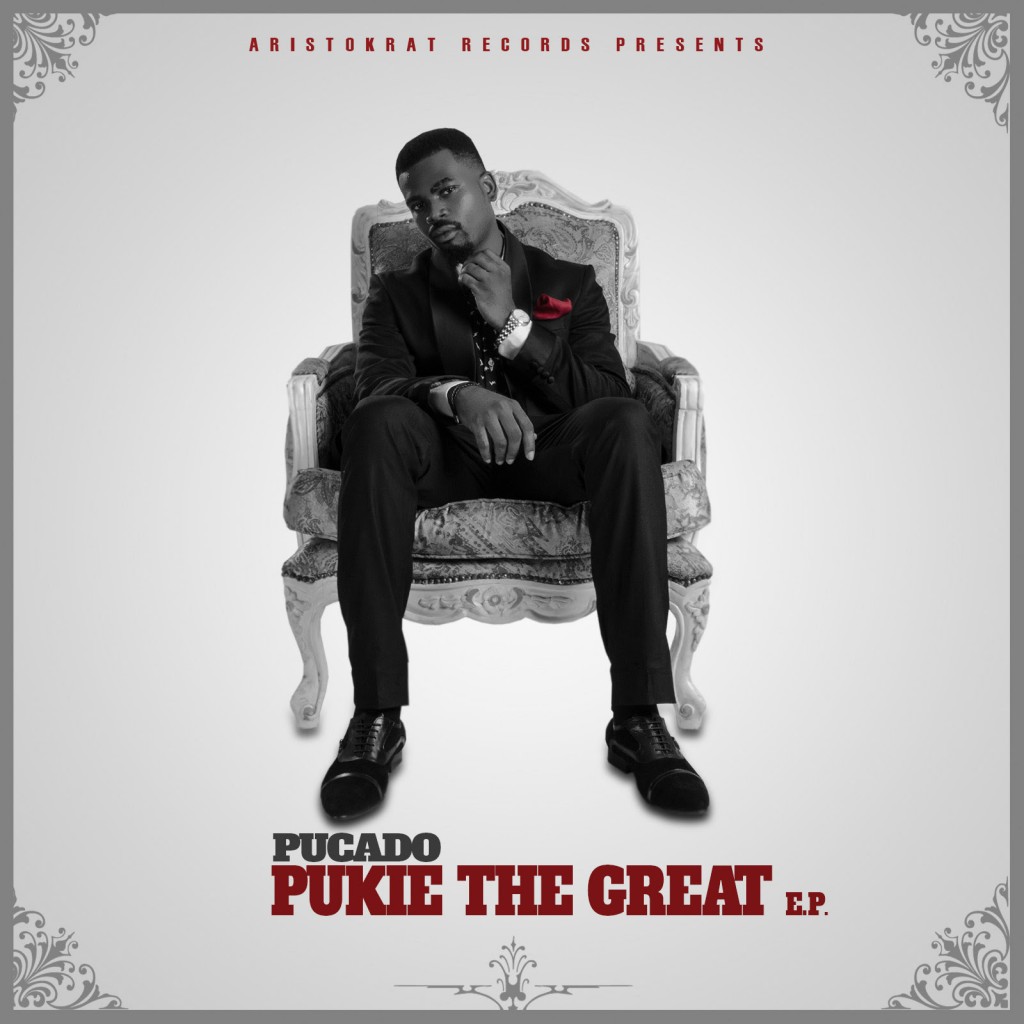 Are you ready for an explosion of indigenous hiphop talent? Aristokrat Records/960 Music Rising star Pucado has just released his debut EP titled Pukie The Great.
The 10-track EP will include Pucado's single "Imposter" featuring label mate Kamar, acclaimed street anthem "Big Better Best" and his recent hit single "Ukwu Nka". On the list of collaborations for his Pukie The Great EP are Phyno, Illbliss and DJ Bally of Aristokrat Records.
Pucado is carving a niche for himself in the world of Nigerian hiphop with his unique brand of indigenous rap. His fans have been clamoring for an album release and this EP will have them wanting even more. Pucado plans to release his debut album in the first quarter of 2015.
Pukie The Great was produced entirely by Leriq of Aristokrat Records/960 Music Group. It can be purchased at Spinlet and YSGHubs.