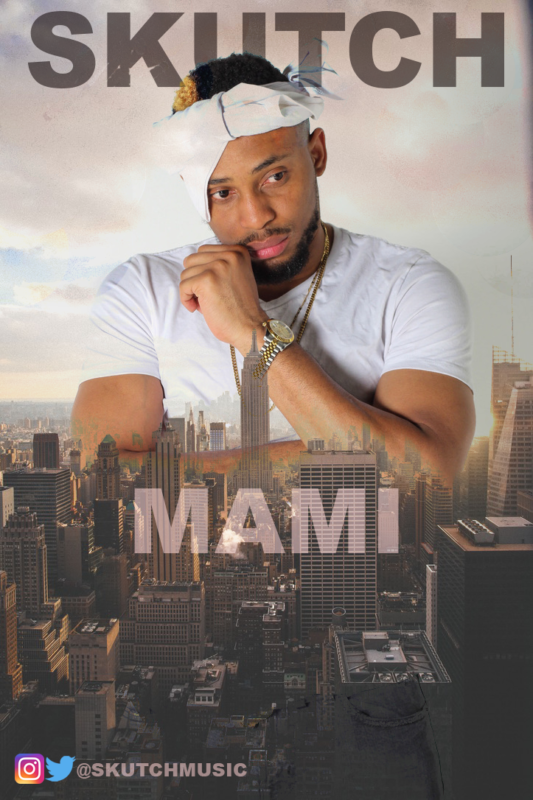 Skutch, the Afro Pop artist is back and better than ever with his new hit single "MAMI". After his last hit, "IBONGE", Skutch moved to America to further pursue his education and music career. Creating music is second nature to Skutch as he's been a musician since he was a young boy. While recoding his latest hit, Skutch free-styled the song while in the studio.
"MAMI" is sure to keep people dancing and singing everywhere they go. With more music coming, Skutch is a name you should get used to hearing across not only Nigeria and America, but around the world. You can follow the artist @skutchmusic on Instagram and @SKUTCH on YouTube.
Listen to "Mami" below
Watch and Enjoy the music video accompanied with the new jam below

"[Audio + Video] Skutch – "Mami"", 5 out of 5 based on 3 ratings.
---