Last Updated on Mar 7, 2022 | 10:20 by Tommy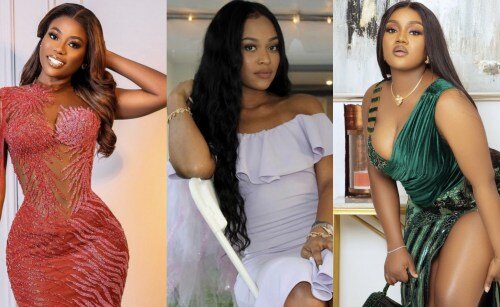 Davido has officially earned the "Best Baby Daddy" title.
The 001 Nigerian artist isn't just trending for his O2 show alone, he is also trending for having all his baby mamas at his show.
The first baby mama to have caught the attention of many is Davido's estranged fiancee, Chioma who was seen at the VIP section of the arena dancing while Davido performed on stage.
View this post on Instagram
Davido's first and second baby mamas, Sophia and Amanda also made an appearance at the 02. Amanda posted her and her daughter, Hailey on their way into the arena. She also posted a video of her and Sophia vibing to Davido's performance while their daughters, Imade and Hailey played in the corner.
View this post on Instagram
Nigerians are praising Davido for being an amazing father and baby daddy. Many commended him for being the first Nigerian artist to have all his baby mamas at his show.
They added that Davido must be doing something right for them to attend the show and even take pictures together.