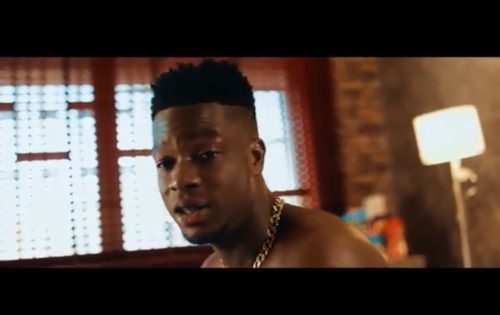 Angler Entertainment is making epic moves in 2018. Coming off the release of Claire's hit single  "No Do" the record label obviously has more recipe of its cookbook as it releases yet another catchy tune from its newest artiste Tizzy, titled "Na God".
Laced with bouncy Afro Pop beats and an infectious chorus detailing thanksgiving, Tizzy walks the fine line between being grateful and boastful.
Alongside the audio, the label unleashes an eye candy video directed by Unlimited LA. Enjoy the video below and download the audio.
Get audio below
twitter and instagram handle: @tizzybeybeh