Last Updated on Jun 4, 2022 | 19:54 by aL Yhusuff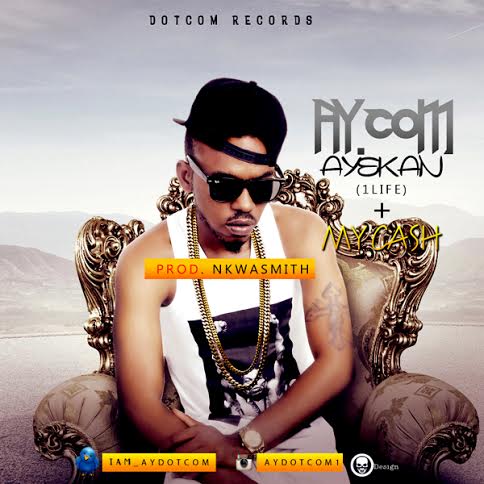 Ay.com of the "Pass Me Your Love" fame which was a massive hit that featured Terry G, shows that he is not slowing down in 2015 as he drops 2 party tunes which would definitely rock the airwaves.
The two tracks are titled "Ayekan" & "My Cash" produced by Nkwasmith.
Get your headphones out and rock it!!!
Enjoy!