Last Updated on Jun 5, 2022 | 13:22 by donboye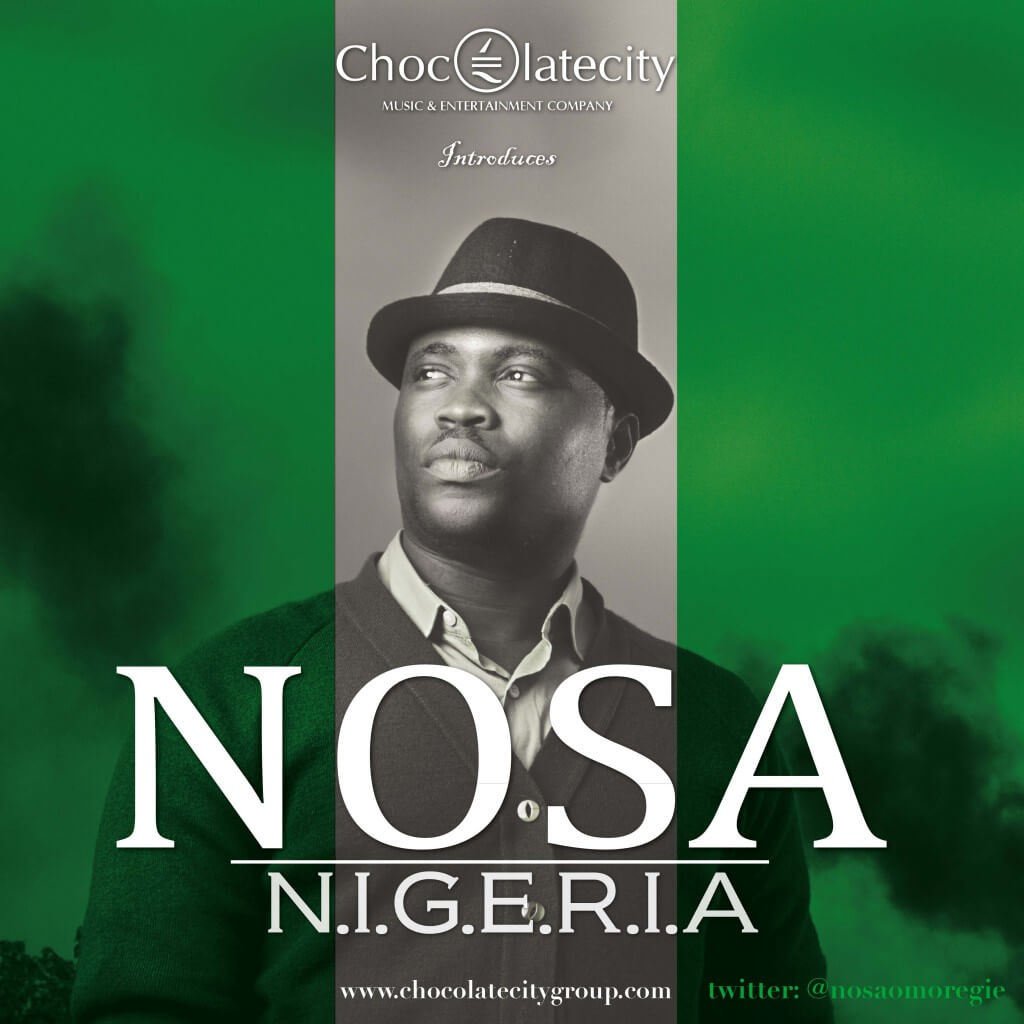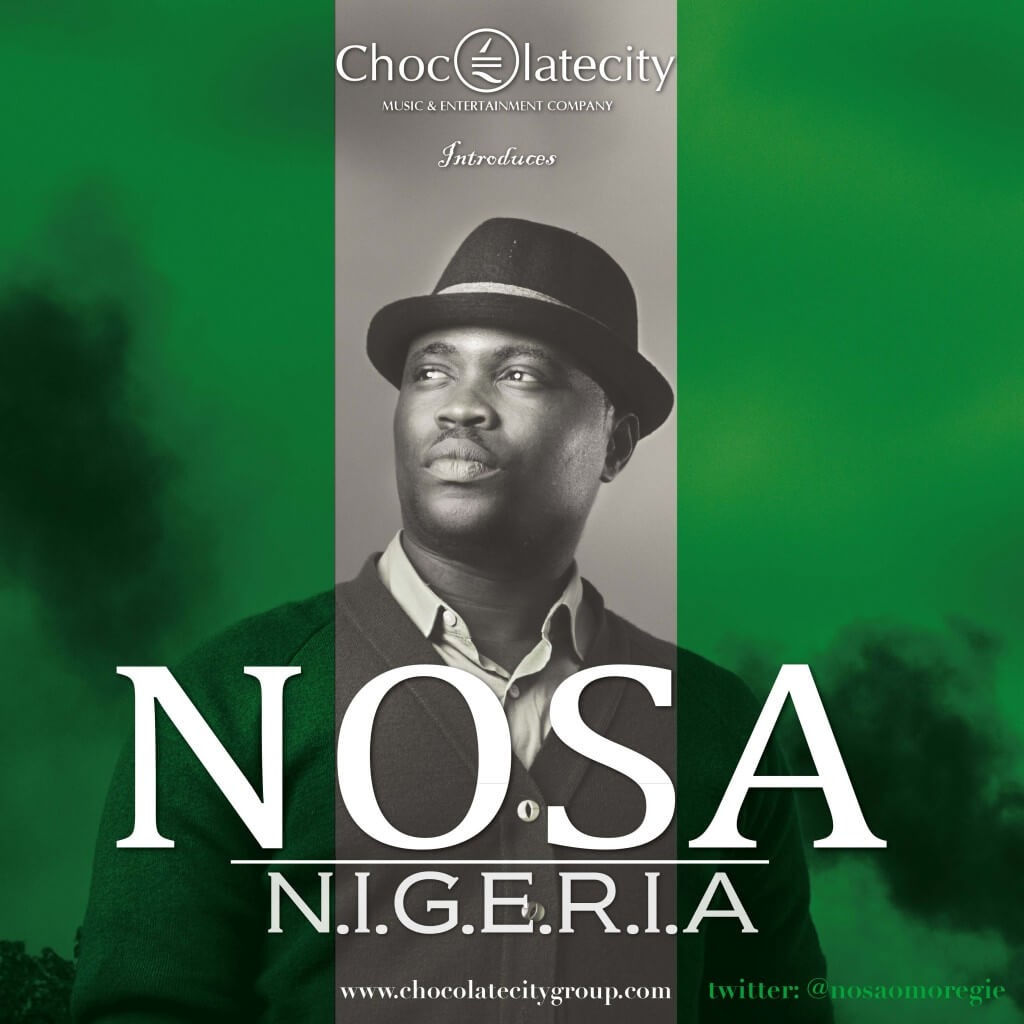 Nosa Shadrax Omoregie hails from Benin in Edo State. He began his journey into the world of music at 7, and in time began writing rap lyrics and embracing popular culture. His love for the beats spurred his interest in production and soon he moved from writing a few lines here and there to recording full-fledged tracks, and experimenting with various forms of music in different local languages. He knew he had talent, but he was restless until he joined the Church Choir. Here, Nosa flourished. Composing pieces for the group and driven by his spirituality, Nosa's talent found its purpose in inspiring his audience with words of hope and promoting awareness to incite change. The focus on punch lines and rhyme gave way to fluid melody and substance. Today, even as a devoted and full-time (Christian) Minister, his message has not changed.
In celebration of Nigeria's 52 tumultuous years post-independence, Chocolate City presents to you N-I-G-E-R-I-A – a song written, produced and arranged by Nosa.
"I didn't want to address what others address in their songs. The bad roads, poor power supply, e.t.c. are not the problem of the country; it is the wrong mindset, [and] low level of patriotism. It is a systematic problem whereby everyone is involved, whether directly or indirectly. Bad citizenry can never produce good leadership. So this song was [written to] buttress my hope in a better Nigeria, which will come through a new mindset and [a] new attitude. – NOSA
[audio:http://tooxclusive.com/wp-content/uploads/2012/10/N-I-G-E-R-I-A-_-tooxclusive.com_.mp3]