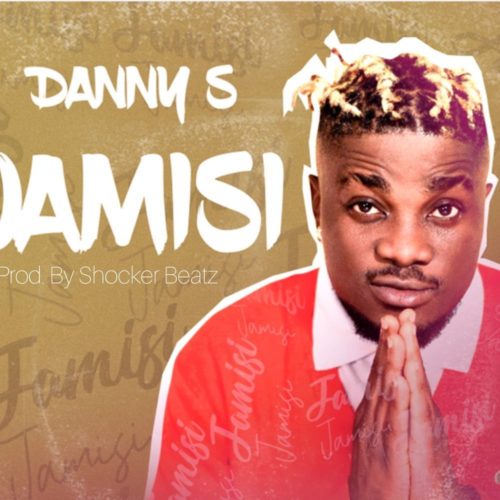 Danny S is here with "Jamisi" to kick start the new decade year 2020 on a dinger mood to lit up the street.
Indigenous street pop act, Danny S releases a new single titled "Jamisi" for the street and give us a new anthem. The song produced by Shocker is to enlighten us about making money this year and roll with the real money makers.
Danny doesn't care about what people say he is here to make money, have fun and feed the street.
Listen and Enjoy!