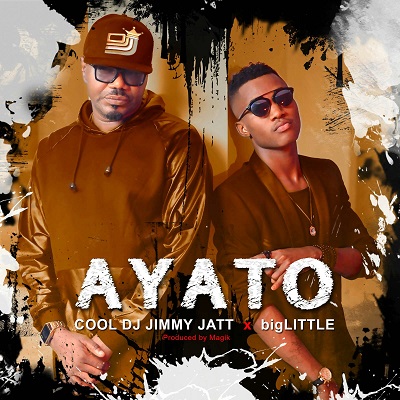 The legendary Cool DJ Jimmy Jatt is out with a hot new single produced by Magik titled'Ayato', following his recently released video for 'Feeling The Beat' which features Wizkid.
On 'Ayato', Cool DJ Jimmy Jatt features the mega-fast rising HF Music phenomenon known as bigLITTLE. bigLITTLE effortlessly murdered this tune with a very unique flow, delivery and style like no one else out there. The combination of DJ Jimmy Jatt and bigLITTLE is lethal on this thumping new banger which possesses all the ingredients of a mega-hit.
Enjoy 'AYATO' and anticipate the soon to be released Paul Gambit directed visuals!