Last Updated on Jun 5, 2022 | 13:17 by donboye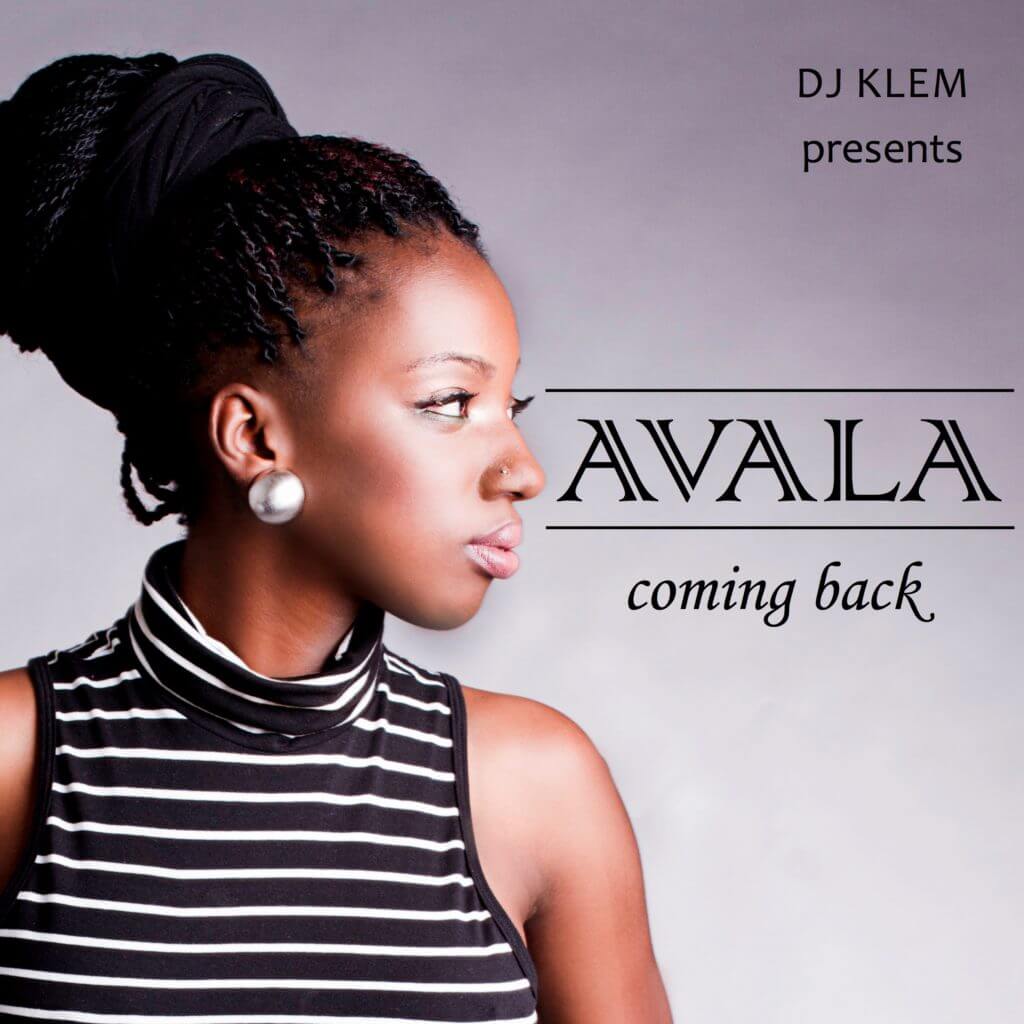 Saidat "Avala" Balogun, born on the 1st of October, is a mystery for the mind and seductive sound for the ears. Watching her older sister sing at church events, Avala fell in love with singing and was inspired by those around her. At the tender age of nine, she began singing at a local church, and quickly realized the joy it brought to her and those who heard her sing.
After years of ups & downs and general frustration with the music industry, Avala absorbed the energy and confidence of Lagos, put pen to paper, and has not stopped writing since. Avala continues to perform in Lagos and the United States while recording original music to share with the world.
Connect with Avala on Twitter (@LookingforAvala).
[audio:http://tooxclusive.com/wp-content/uploads/2012/09/Coming-Back-_-tooxclusive-.com_.mp3]