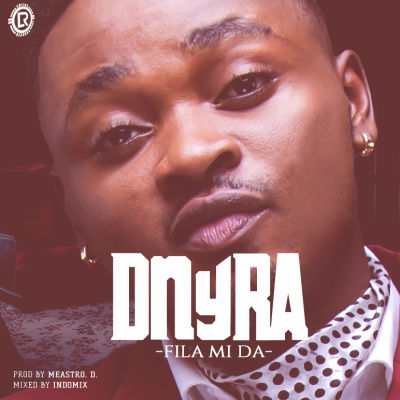 Once again Edline Records unleashes another Street Dragon spitting pure Street fire.
Norman Lawrence Iria a.k.a DNyra is set to become a new voice of the Street, launching his mainstream musical career with his first official Single titled "Fila Mi Da" which is a Hot potential Hit and will hopefully become a massive street anthem as soon as Edline records pulls the same strings they pulled on Dj Zeez's Fokasibe,Da Grin's Pon Pon Pon, LkT's Alaye etc which turned to  street monster hit songs..
As a well rounded versatile Artist, Dnyra will soon grow into his crown in the very competitive Nigerian Music Industry…
Dnyra is ready! Edline Records are ready! Are you ready to Turn Up to the uptempo "Fila mi da? Ahhh where is my Fila ohhh???