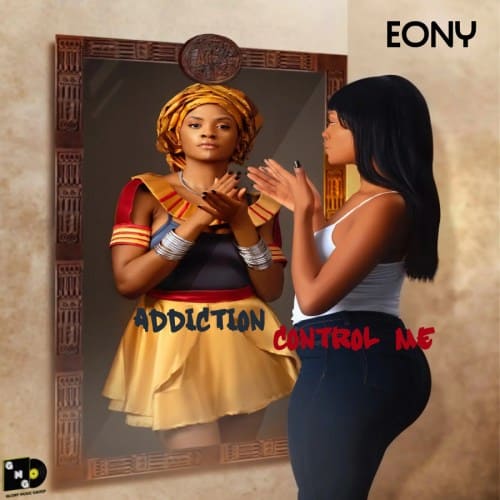 Eony, previously known by the stage name Lucy Candy May, is back with her first debut single under her new name. She previously gave her fans back-to-back hit records from 'Special Driver' ft. Cynthia Morgan to 'Turn it up' and 'Wanted', which gained massive airplay across Nigeria and further solidified her stand in the Afrobeats industry.
Now under her own independent imprint 'Sweet Soundz Entertainment' in partnership with Glory Music Group, she releases two new 2 singles titled 'Addiction' and 'Control Me'.
On Addiction, Eony narrates how she fell in love with a guy who happens to live in 'Nicon Town' an estate in Lagos Nigeria. The song has a very catchy melody and chorus and was produced by fast-rising music producer Dante. It follows up to the other single 'Control Me' which carries us on a journey of what happens when in love with somebody who knows how to make one 'feel good'.
Through her lyrics she expresses her heartfelt feelings towards this guy and why she cannot let him go.
Download, listen, enjoy and share below;
"ADDICTION"
"CONTROL ME"
Available on Digital Stores – STREAM HERE
Connect with 'Eony' on Social Media:
INSTAGRAM
TWITTER