Last Updated on Jun 4, 2022 | 12:01 by Jim Donnett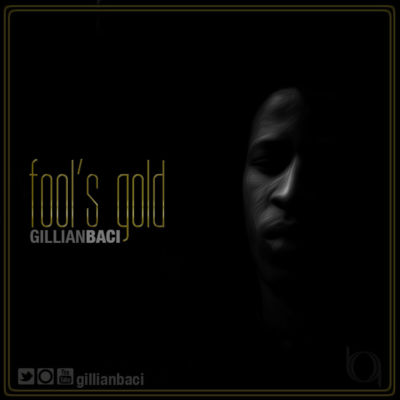 This is a song about realizing that finding love is not always as simple as we hoped it would be, and that sometimes we are tricked into falling into something with someone we think at the time to be Love, but later realizing that it was nothing but a fool's gold.
"Fool's Gold" is a pop/reggae song written and composed by Gillian Baci, who also co-produced the track with Abuja's fast-rising young producer, Yung Willis. The track is mixed by Gillian Baci and mastered by F.O.C.Us Mixes.