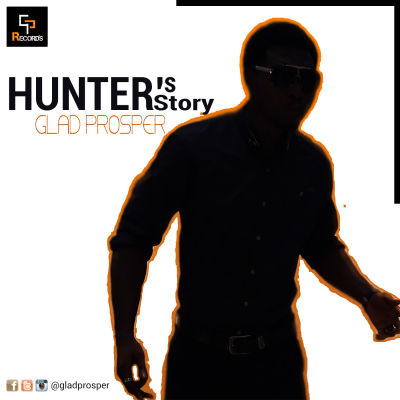 GP Record's singer and songwriter, Glad Prosper is back with another mind blowing single, titled " HUNTER'S
??
STORY"  This is one of the most dopest conscious song ever written by a Nigerian Artiste. 
A song that softly and melodically conveys truth and flood your mind with simple questions but yet difficult to answer. From the instrumentals to the vocals, all you hear is a well crafted song with deep lyrical content from an artiste that has embraced music as a call to serve. 
Definitely, this song must make your playlist and generation to come will make reference to this great song.