Joe Legacy Native Birthday Prayers.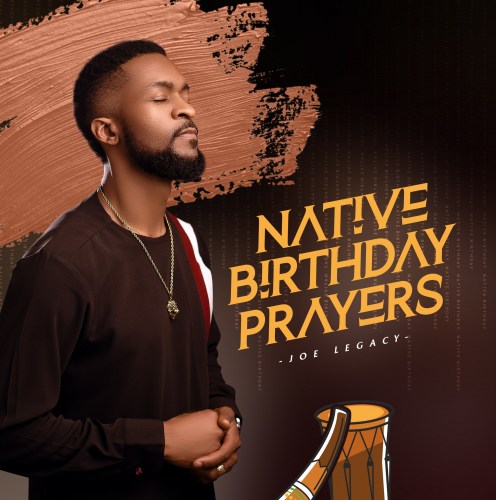 Native Birthday Prayers… Joe Legacy, the Nigerian Swiss-based Afrobeats / Soul / Reggae Artiste drops this special Classical – Cultural Birthday Tune specially for all IGBO speaking folks around the globe!
The song titled "Native Birthday Prayers" was inspired by the short story below;
"I was invited to sing at someone's 60th birthday. After singing the famous old 'happy birthday song' in German, French and English languages, he then requested that I sing it in my own mother tongue (Igbo), That was when I actually realized that there was no Igbo version of that song, so I created one! Hope all Igbo's around the world will enjoy and adopt it" #Joe Legacy
Listen, Download and share this Igbo powerful birthday anthem to your Igbo contacts!
CONNECT
Twitter: @onejoelegacy
Instagram: @iamjoelegacy