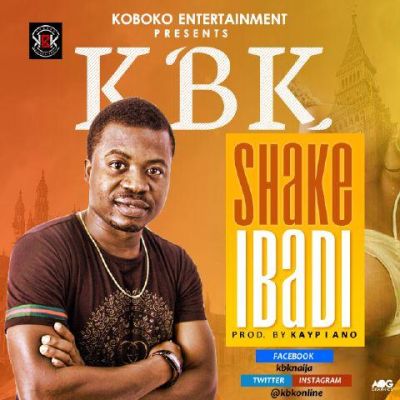 US base Nigeria artiste KBK , born Oluseyi Ayodele Odewale. Hails from Ogun state Nigeria. Has kick up the year. With anticipated dope single.
A diagnostic scientist by profession and does music as a hobby. Started studio recording 7 yrs ago and only going full scale late 2015.
Shake Ibadi is his first single and he promised never to leave the music scene until he burst all the charts. The song was produced By Kaypiano.