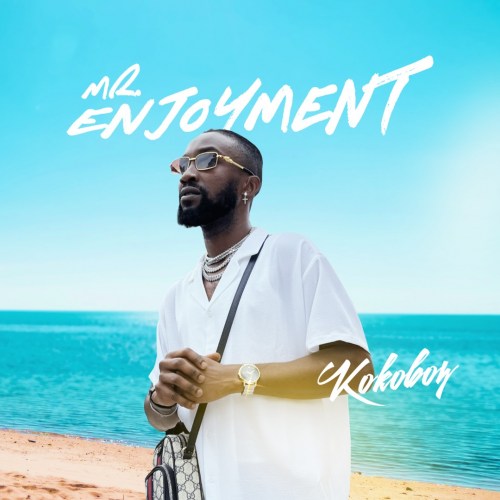 Kokoboy a.k.a MR. Enjoyment is a Nigerian American musically inclined Afrobeats artist and an entertainer.
After dropping hit singles like, I'm Hot, and Big Engine, serial hits making artist, Kokoboy is back with another wonderful masterpiece titled "MR. Enjoyment".
"The record describes Kokoboy as an artist who believes that pleasure is very important, as well as making money".
Please listen, enjoy and share.
FANLINK