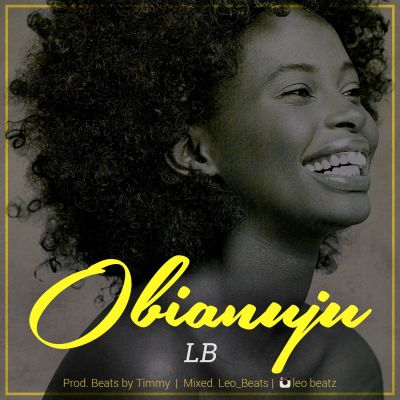 Leobeats who sometimes operates under the mononym, 'LB' is a singer-songwriter and music producer with a special, yet developing penchant for (new) sounds. He breaks his creative ice by gifting us "Obianuju" – a unusual and demure presentation of afro tunes from the high life genre, which also happens to be a total bring away from the obtainable industry norm.
Produced by Beats by Timmy and mixed/mastered by Leobeats, Obianuju samples musical melodies and rhythms that will light up the heart of your special someone. Moreso, it serves good potential to becoming an evergreen love classic.
Hit the download link below, enjoy listening and please do share with friends!