Last Updated on Aug 12, 2022 | 16:32 by Tommy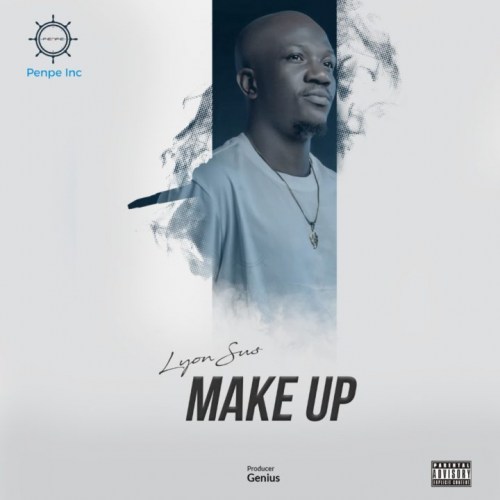 "Make Up" by LyonSus is an extraordinary Afro beats sensational song that details the struggle dilemma in an average relationship, this is a song that encompasses lyrical and energetic sounds that express the deep feelings of pain paradox situation of a relationship.
LyonSus didn't hesitate to share his ambition to make his sounds a house hold in Nigeria, Africa and the Global Community, by prioritizing to always gives his fans something to resonate around them and give them a song that can always compliment their emotions and vibes.
This is a song that tends to change the narrative of Afro beats sounds through its compelling and prowess to brings the listeners closer to the cultural enchanting bangs and rhythm flow.
The single "Make Up" has dropped and is available on Apple Music, Spotify and on all streaming platforms. Be sure to check it out, put in on replays and share with friends. Also get interactive while listening by tagging LyonSus on your social media posts as you might just get a huge surprise.
You can connect with him at LysonSus on all social platforms. LISTEN/STREAM ON AUDIOMACK
Enjoy below