Last Updated on Aug 19, 2022 | 00:55 by Tommy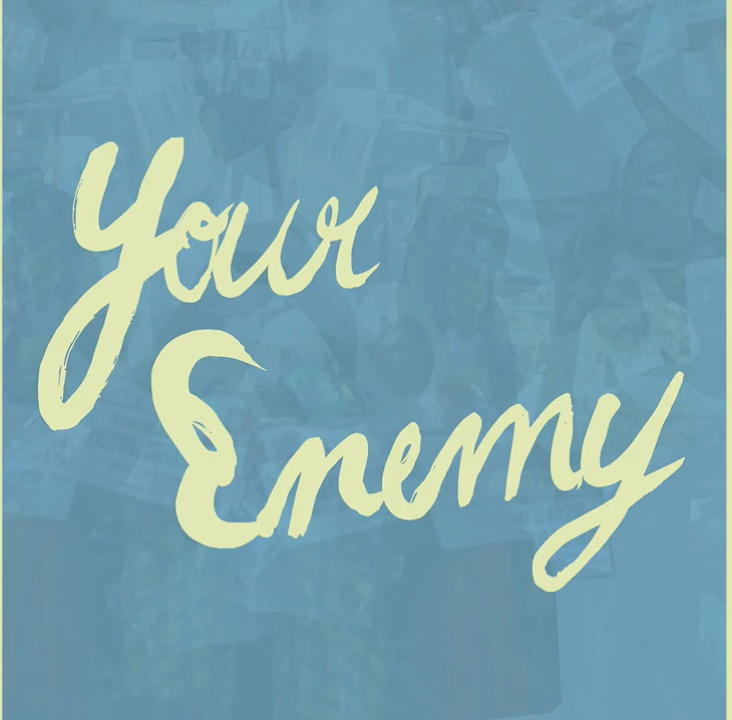 YOUR ENEMY by Made Kuti is a must listen song for everyone, it carries a Big Message!
After the success of his debut 'Free Your Mind', Made Kuti returns with a new single titled "Your Enemy".
Made Kuti – Fela's grandson and Femi's son, who grew up in The New Afrika Shrine in Lagos, studied at Trinity Laban Conservatoire in London, and has played in Femi's Positive Force band from a young age – has just announced his signing to Partisan Records with his debut single, "Free Your Mind," on which he plays every instrument. His new album, 'For(e)ward' will be out February 5th.
"Your Enemy" is taken from the forthcoming album Legacy +, out February 12 on Partisan Records.
Listen and Enjoy!!!
[youtube]https://youtu.be/rBCNSkr9Odc[/youtube]
LYRICS
Why must he die
Why must she die for you alone
What crime
(What crime)
What crime
(What crime)
What is his crime
(His crime)
What is her crime
(Her)
Why
(What is his)
Your enemy
(Crime)
What did he do (Where)
What did she do
Where are you taking them
Where is he going (Why)
Where is she going
Why are you taking them
Please Officer Sir
Sir ma ma (Sir X3)
They are innocent
(Innocent)
But you see officer get house
And for him house officer him get wife
And with him wife officer him get plenty pikin
And so officer must buy food you know
And then officer must by gen you know
And then officer must pay for school fees
And he And she X2 (And he X3)
And he
Must find money (Must find money)
From who
With which salary
Oh yes
From you
Why
(What is his)
Your enemy
(Crime)
Why
(What is his)
Your enemy
(Crime)
If civilians dey suffer and
Police sef day suffer then
Who day cause the suffer then
If civilians dey suffer and
Police sef dey suffer then
Who dey cause the suffer then
When we say X2
When we talk of police brutality
We must know X3
Why they are the way they are X8
Free your mind and
Clear your eyes
See who is
The real
Enemy, Your enemy X4
CODA
(Why)
Your Enemy