Last Updated on Jun 5, 2022 | 13:04 by TX STAFF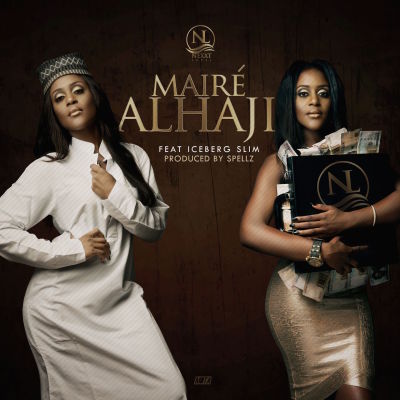 On the back of her critically acclaimed 2015 single 'In your heart'  NexxtLevel Entertainment singer, songwriter and Queen of Hearts, Mairé is ushering in the new year with a bold new single titled 'Alhaji'.
 With a stellar career growth in music, connecting with multiple platforms and serenading many, Maire is one artiste to watch out for in 2016.
'Alhaji', which was produced by ace hit maker Spellz, and features rapper Iceberg Slim, captures a defiant and fiery Mairé displaying her amazing vocals, songwriting skills and undeniable Pop sensibilities. Enjoy!