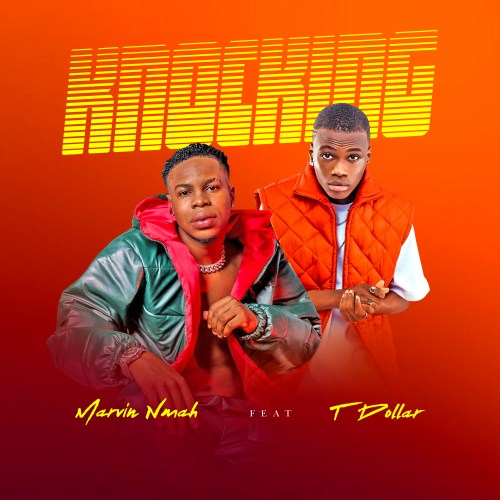 Nigerian singer, Marvin Nmah has released a new Afro-soul sound tagged, "Knocking," enlisting T Dollar.
His message is crystal clear; knowing fully well there are short cuts to success, Marvin seeks the righteous way, appealing to get blessed and find favour from his creator.
One will deduce how passionate Marvin and T Dollar are on this track based on the lyrical disposition, melodic agility, and tempo balancing.
Listen up and enjoy!