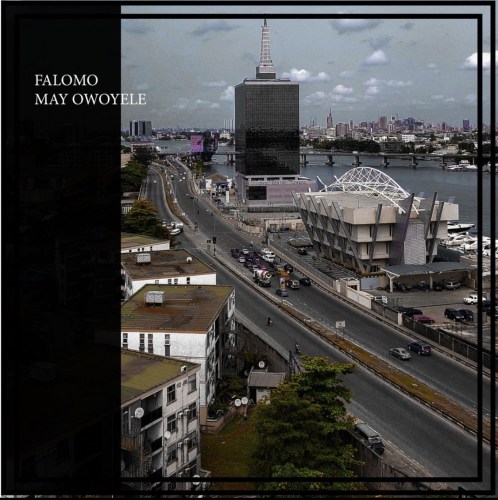 Nigerian Singer & Producer, May Owoyele, does not seem to relent on his game, given how much energy he is putting to push his music career forward. He has been able to show this as he finally released the most anticipated single entitled "Falomo".
Also, the production of the single is top notch; which confirms his love for quality and professional touches. He was able to work harder on the production to ensure an international standard.
The project, "Falomo", is May Owoyele's second Single of the year and it serves as a follow-up to the critically acclaimed single "For Fs Sake".
Listen and Enjoy!